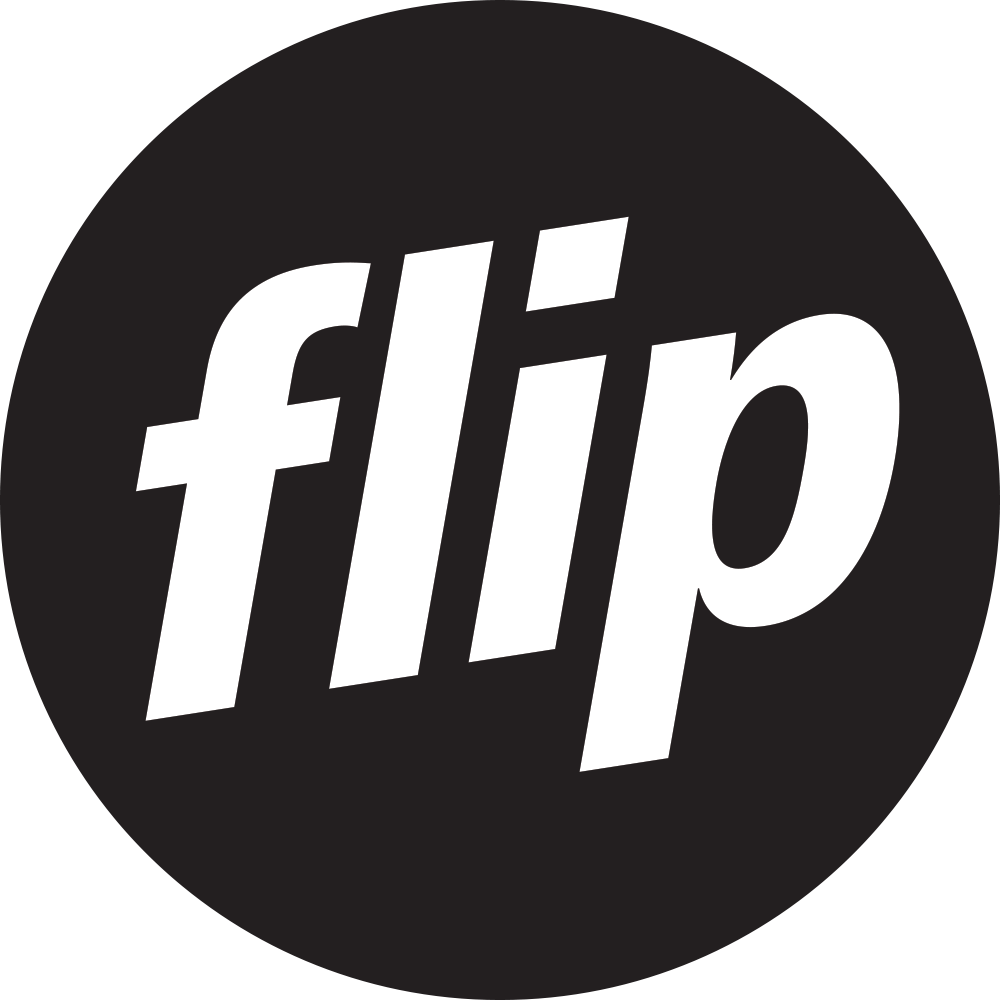 Compare Flip Broadband Plans Now
Leave a Review
Flip Review
We've asked our users to review Flip and these are the overall results. For individual Flip reviews, scroll below. Please note, we only show power reviews with comments.
VDSL
How did the switch go?
3.8
Customer Service:
3.5
Clear Billing:
4.0
Total Reviews:
4
ADSL
How did the switch go?
3.6
Customer Service:
2.4
Clear Billing:
3.9
Total Reviews:
10
Showing individual Flip VDSL broadband reviews
Any comments?
just another provider
Showing individual Flip ADSL broadband reviews
Any comments?
The reasons why i am staying with my current provider are: 1. they seem to have the cheapest plan around suited for my needs at the time i joined. 2. Carry over data - most important for me 3 Cheap plans for international calls mainly to America and Australia in my case - crucial for me 4 Was able to have a landline. But as for their customer service, its shocking and if i was to come across a provider that can provide the above, i would change in a heartbeat.
Any comments?
My time with flip was one of the worst experiences I have had with any business. They are out to get your money only they lack service and take you money any way they can. Warring must read all there terms and conditions!
Flip Broadband Reviews
Are these reviews helpful in considering your switch to Flip broadband?
Glimp values the experience of Kiwis who have used our services to get Flip broadband plans installed in their households. These experiences are important to us as they help our business grow and guides our future customers in making the switch to Flip.
Unlike any other provider, Flip focuses on providing the best copper connections such as VDSL and ADSL in areas that fibre broadband cannot reach yet. This focus means that it provides one of the fastest and most reliable fastest copper connections throughout New Zealand. Flip also takes this focus one step further by building the necessary infrastructures to give New Zealanders the best speed at the best price. If you need a copper connection, you can never go wrong with the experts; Flip.
Find out if Flip can offer you the best broadband speeds in your area. See how they fare compared to other internet providers in New Zealand.
Have your switched to Flip using our comparison tool? We value all of your experiences - both good and bad - so we'd love for you to leave us a review! Click here to rate our service.
Why comparing will help you save?
Comparing can help reduce your monthly costs significantly! By comparing different plans from the best providers in NZ, you can find a tailored result that matches your needs perfectly – it's that quick and easy! And best of all – it's free! In just a few minutes, you can switch to a comprehensive deal and start saving money today!
Why compare with glimp?
If you're looking for a one-stop website for all your household utilities, you're in the right place! Here at glimp, our first and foremost mission is to save our customers time and money. We give you personalised, unbiased and accurate results when you compare utilities with us. So whether you're looking for a provider or wanting to switch to a new one, you can do it all at glimp.
About glimp
glimp is a comparison website for utilities such as broadband, power and gas. glimp has helped thousands of New Zealanders find the best broadband deals since January 2016. The glimp.co.nz broadband comparison and switching service is designed to help you save time and money by finding you the best broadband deal from the right provider, and at the best price.