State Travel Insurance NZ
State travel insurance can be a fantastic travel insurer to consider when arranging travel insurance in New Zealand. They offer a range of policies to suit the needs of just about any traveller, including overseas single and multi-trip cover and two types of domestic cover. It is easy to get a quote from State's website, and their numerous policies can be compared with other companies travel insurance policies easily on glimp's comparison page, where you can find your cheapest and most optimal cover!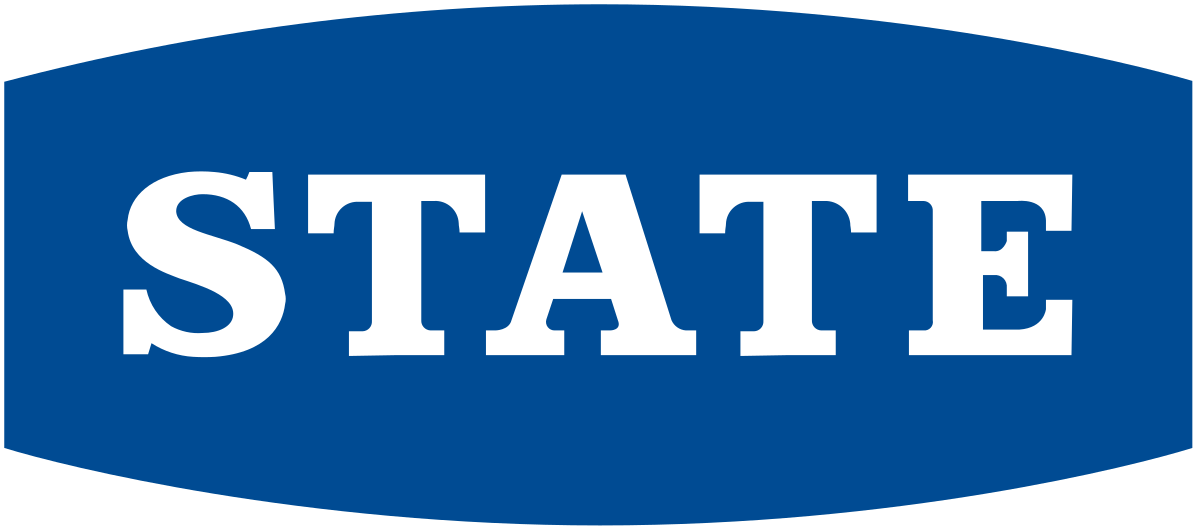 Why get travel insurance with State?
State offer 24/7 access to a team of experts with their global network of doctors, nurses and logistical staff, and additionally provide cover for emergency accommodation and emergency travel expenses in the case of a natural disaster disrupting your journey. The also provide overseas medical cover as well as help to arrange treatment and medical evaluation, and provide a quick and easy online claims process. Existing state customers additionally can receive a 10% discount when signing up for state travel insurance online. Finally, all customers can collect fly buys points on their insurance policy, which with accumulation can lead to more trips away!
To get an estimate of your premium with State Travel, you can visit their official page for your State Travel Insurance quote or compare travel deals using the comparison tool at glimp.
Is it worth it to get travel insurance?
It is always worth getting travel insurance! Just as you would insure your house, car, or contents, it is a wise idea to insure your trips away just in case the worst does occur. If you accidentally damage any property overseas, you can be held legally liable and will be required to payout; similarly, overseas medical costs and dental costs can be crippling, and missing a flight can happen to even the most organized people in busy, unfamiliar and fast-paced airports. Travel insurance covers all of these unfortunate events and more, ensuring that you can enjoy your holiday to the fullest!
What can I claim?
States international travel insurance policy allows you to claim unlimited medical and dental expenses and unlimited additional expenses. You can claim up to $25,000 in lost luggage and travel documents, receive a delayed luggage allowance of up to $1,500, a rental car excess of up to $10,000, a travel delay compensation of up to $2,000, covered legal expenses up to $10,000 and up to $15,000 if you incur a disability or accidentally die. Finally, State also offer personal liability insurance of up to $2,500,000.
State Travel Insurance Policies NZ
Single Trip
State offers a comprehensive single trip cover travel insurance policy for your holidays overseas. It is easy to find a quote for this on their website and to compare quotes between state and other travel insurers on glimp's comparison page. States single trip policy covers your medical and dental expenses, additional expenses, the loss or delayment of baggage, loss of your rental car excess, travel delay and resumption of journey, hospital incidentals, loss of income, personal liability, and accidents resulting in disability or death.
Multi-Trip
Multi-trip travel insurance can be perfect for travellers planning on taking numerous trips abroad each year. States multi-trip travel insurance offers many benefits and can work out to be cheaper than normal travel insurance for those avid travellers. Their annual multi-trip cover covers travellers travelling both in and out of New Zealand; you can save on premiums by taking out one single policy to cover you for twelve months. Two things to remember, however, is that whilst travel within New Zealand is covered, it must be to destinations over 250 km away from your home. Additionally, the maximum duration of your international trips must not exceed 30, 45, or 60 days (depending on your individual policy) and your domestic trips maximum duration must not exceed 15 or 30 days.
Domestic Travel Insurance
State travel insurance offers one of New Zealand's best domestic travel insurance policies. This is because State offers two different domestic travel insurance types: their Domestic Cancellation policy and their Domestic Comprehensive policy. States Domestic Cancellation policy covers changes and cancellations made before you leave and extra expenses while you are away. You can additionally choose the cover amount, ranging from $200 to $1,500. Their Domestic Comprehensive travel insurance policy covers this as well as lost luggage (it happens!), medical expenses and rental car excess cover.