Powershop Power Plans
Powershop are one of New Zealand's cheapest power companies. This comes to no surprise, as their parent company – Meridian Energy – are also known to provide some of the best power deals in NZ.
Founded in 2009, Powershop company focuses on providing power to a diverse range of New Zealanders. By remaining true to their mission of providing affordable power to homes and businesses in NZ, they consistently expand their offerings as well as their sources, so they can cater to every type of customer in NZ.
Is Powershop electricity looking like a go for you? Or, are you still not sure which provider is right for you? Compare all the top power providers in NZ to find the best power plan for your household.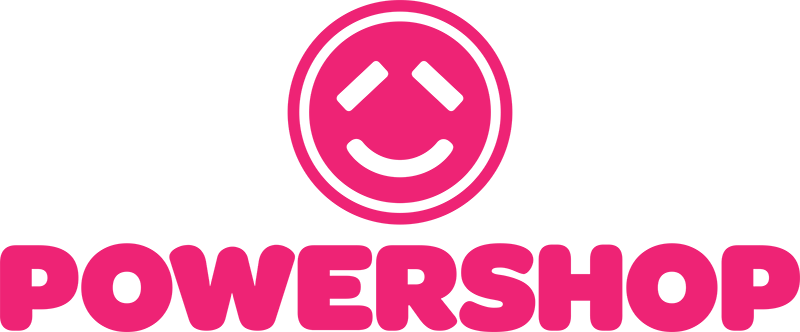 Why Sign Up With Powershop?
With Powershop, you can rest assured that your plans only come with a cheap price tag! They offer a simple, no-option system, which means you don't have to worry about whether you're getting the best value in your power plan.
Powershop's power rates are well set out and are some of the cheapest available - plus, they update these regularly. Upon signing up, you'll get $150 worth of free power! It's a guarantee that you'll save in the long run with Powershop.
Powershop Rates
Powershop's power prices vary depending on where you live and how much power you use. You can take the simple option and pay a little more with Powershop's Lite option, or take advantage of their online shop and save with the Powershop Classic option.
No Fixed-term Contracts
Powershop's power plans provide only no-commitment contracts - they don't have any fixed-term contracts! Aside from this great flexible benefit, they also provide refunds on their Powerpacks. Powershop fees for standard services are also shown application, so you aren't caught off-guard once they are charged.
With this, you can get a full refund if you change your mind after purchasing. You will be given 2 days timeframe if you wish to do so, given that you haven't used any of the power yet.
Powershop Plans NZ - Rates, Deals, Price
Powershop Classic
Powershop Classic gives you access to their online shop, where you can buy power packs on special and save on your monthly bill. As mentioned, these are no-contract plans, which means you can cancel at any point that you're not happy with their service.
Powershop Lite
Powershop Lite is a simpler solution if you want no fuss with your power. It allows you to pay a standard monthly bill without worrying about the online shop deals. This is ideal for those who just want to pay power bills without putting too much thought into it, and who don't mind paying a little more for simplicity.