Mercury Energy Power Plans
Mercury Energy company own and operate 14 power stations, all of which generate power from renewable sources. Merging with Mighty River Power in 2016, Mercury Energy became an even bigger power company, committed to servicing Kiwis no matter where they are.
Mercury Energy's power stations generate a wide range of power, from hydropower to wind to solar energy. Their main hydropower plant is located along the Waikato River, while other geothermal stations are in Taupo. They also have smaller stations dedicated to wind power and solar power based in New Zealand.
As a company, Mercury Energy are dedicated to making New Zealand a cleaner and greener country ever since they were founded in 1999. Through the years, they are proud to have become the solution for many Kiwis who want a cleaner and more sustainable lifestyle.
Mercury Energy have some of the best power plans with the widest coverage in New Zealand! Find out how they fare against other leading power providers using our free comparison service here at glimp.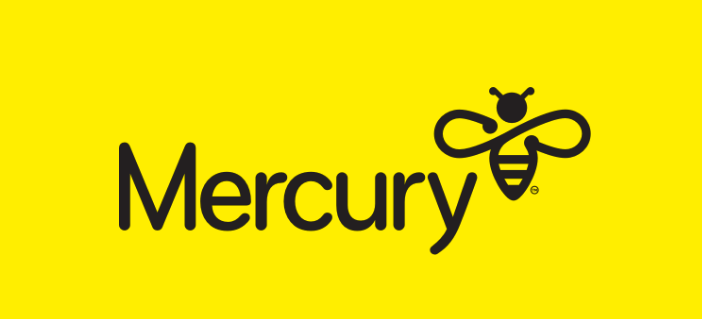 Why sign up with Mercury Energy?
If you sign up to any of the Mercury Electricity power plans, you'll be giving a vote of solidarity towards a cleaner and greener New Zealand. The awesome work that they do – which is providing renewable energy to the national grid – is something that few other retailers do.
Plus, you can use the Mercury Energy app to earn and redeem Mercury dollars by completing their fun and interactive challenges. They make sure that power is not just another utility that you pay off... they've made it fun too!
Mercury Energy Rates
The rates for Mercury Energy power plans vary from region to region and even from house to house, depending on the type of meter you have.
If you want to know how much your house will be charged per day and unit, simply enter your address into the glimp power comparison tool. We'll quickly scan through the different providers, and give you a comprehensive breakdown of your power plan options and prices.
Mercury Energy Contact
Dedicated to giving Kiwis a more sustainable future, Mercury Energy's company exerts their best efforts to make contacting them as easy as possible.
Whether you want to get in contact for a change of plan, an outage, or perhaps to check up on your Mercury Energy shares, you can always contact them through their online channels, or on their 0800 number.
Mercury Energy Plans NZ - Rates, Deals, Price
Fixed Energy Rate Plans
Mercury Energy company offer fixed power plan options on 12-month or 24-month contracts. With each option, you'll get $100 of free credit for each year of the contract. You can also choose whether it will be credited to your Mercury account or as Airpoints. If you choose Airpoints, you'll also earn 5x the amount of Airpoints Dollars on a fixed 2-year contract.
Open Term Plans
With Mercury Energy's open term plans, you won't be held down by any contracts. You'll get the fixed rates offered by Mercury's other fixed-term plans, but you'll score a smaller amount of discounts and perks.