Energy Online
Energy Online is a highly commended power provider under Genesis NZ since 2002. They're focused on delivering power, natural and bottled gas in a rapidly growing customer base in the North Island.
Energy Online offers several benefits that come with joining up to an Energy Online plan, including competitive prices and no-contract options, gaining them over 70,000 customers today.
If you're thinking about joining Energy Online NZ but you're unsure if you can make the final commitment, we can help! Compare Energy Online against the best power providers in NZ today to find the best deals for you.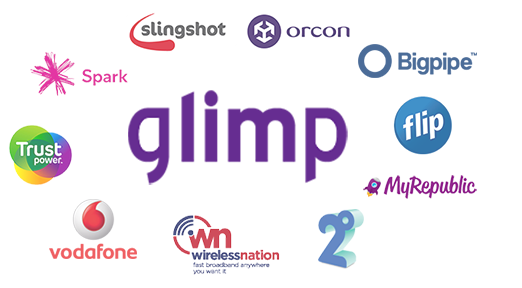 Why sign up with Energy Online?
Energy Online rates
Energy Online is committed to offering competitive rates, boosted with handy perks.
An average Low User Plan customer is likely to pay around 30 cents per day for daily user charges (this does not include the price per power unit).
Energy Online No Contract terms
Energy Online power plans offer flexible options to their customers with no break fees, which means you can cancel anytime. If you like the sound of that, but think there might be a better deal out there, you can compare all of NZ's leading electricity providers here at Glimp!
Energy Online NZ Products
Electricity
If you need power services at home and would like to switch to a better deal, sign up with Energy Online. Choose a plan between their Low User and Standard Plans, based on your needs and budget.
LPG Bottled Gas
If you want to be more mindful of the gas you use, get Energy Online's Standard Bottled Gas plan at $115 per bottle monthly, plus a rental fee of $10.
Natural Gas
For those wanting to use natural gas in their homes, Energy Online lets you pick between their Daily and Variable rates, which are available in many areas in NZ.
Power Package
You can save on your power monthly with Energy Online's Dual Fuel LPG Bottled Gas Plan at $99 per bottle. Save $16 per refill on the standard price of $115.