Nectar Personal Loans NZ
Built by a team of passionate and competent Kiwis in New Zealand, Nectar is a digital lending company that seeks to help other Kiwis reach their financial goals faster! Their operations are 100% online, capable of providing Nectar's Personal Loans in NZ within 7 minutes on your mobile phone, 24/7. Put the power back into your hands with the help of Nectar today!
Compare Nectar to other personal loan providers in NZ. Choose from our list of providers using our free comparison tool here at glimp. Get the most competitive interest rates and save yourself the time and hassle when looking for the best deals today!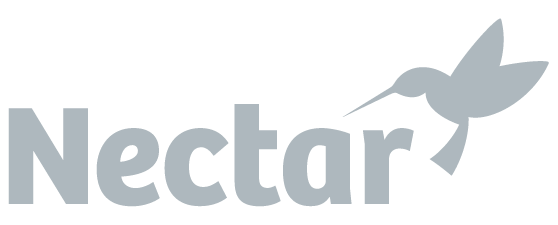 Why apply for Nectar Personal Loans in NZ?
Working with Nectar's personal loans helps you borrow better and faster, thanks to their quick process that ensures the money is transferred to your account within the day! Application takes as little as 7 minutes! They also help with your savings as they now forego any fancy branches, saving them money in their operations and passing all these benefits on to you!
Loan Features
No early repayment penalty fees
Fixed, personalised interest rates for the life of the loan
Flexible repayments that can be made weekly, fortnightly, or even monthly depending on your preferences
What can I use my Nectar Personal Loans in NZ for? - Interest Rates & Calculator
Debt Consolidation
Simplify your repayments for multiple loans with the help of Debt Consolidation services! Cover all your bases and keep your interest rates fixed for the remainder of your loan!
Car Loans
Ready to purchase your next car? Improve your buyer's confidence when you finally get your vehicle at the yard today!
Home Improvement Loans
Ready to expand your home? Need to make urgent repairs? Stretch your funds a bit further and get more out of your loan with the help of Nectar!
Holiday Loans
Pay for the costs of your next trip with a simple weekly, fortnightly, or monthly payment rather than an expensive, high-interest credit card. Enjoy your break with the help of Nectar's holiday loans.
Emergency Loans
Got hit with an unexpected expense? Take advantage of Nectar's emergency loan offerings for an easy to use and fast turnaround time.
Wedding Loans
Make your big day better with the help of Nectar's wedding loans! Finance your wedding easily thanks to their fast online application!