Westpac Life Insurance
Westpac Life Insurance can provide cover for loss of income, injury or critical illness in times of need. They give you the freedom to choose where you like to use your cover, can be to pay off mortgage, bills or with your children's education — easing up on you and your family's financial duties.
If you wish to know more about Westpac Life cover, head on to glimp and compare the right life cover options for you.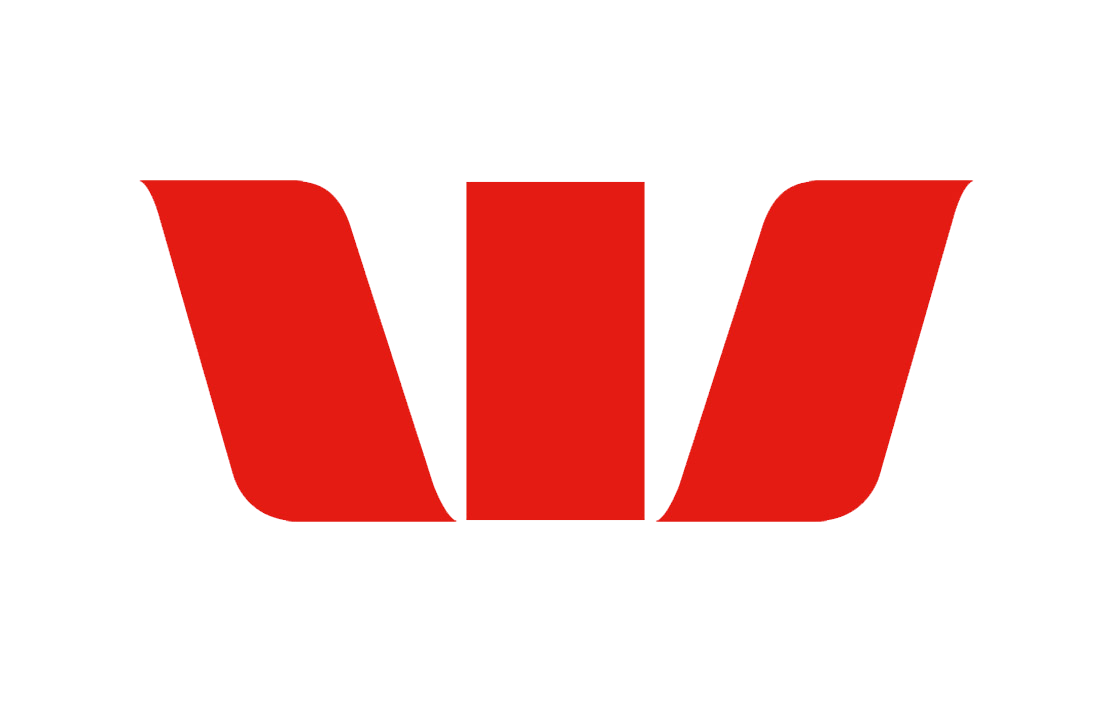 Why choose Westpac Life Cover?
Westpac Life Cover ensures that you get proper benefits according to your needs and condition. They offer easy application as well as considerable extras to add to your policy. They will assist you every step of the way with their quality customer service and experienced life insurance specialists. You can rest assured that your family is safe and protected even after you pass on.
Claim assurance
Westpac Life NZ knows how difficult it is to lose your loved one. To make the financial burden easier, they assure beneficiaries that claims are paid out within 7 days with up to $15,000 advance to help with other costs.
Westpac Life Insurance Calculator
Taking out a life insurance policy can be quite difficult to navigate at first. That's why Westpac has included a basic calculator to give you a quick estimate that you can work with. Simply fill in your details at their website here.
Westpac Life Insurance NZ: Benefits
With Westpac Life Insurance, you're given the option to add benefits to your Life Cover. Once your request is approved, it will be automatically implemented in your policy.
Crisis Cover
Getting a Crisis Cover can save you if you become gravely ill or injured and incapable of earning money at the moment. An early pay out up to $2 million insurance cover will be given to you. You can also apply this additional cover anytime until you're 59 years old.
Income Cover
Applying an Income Cover is ideal when you need time to recover from a major operation, injury or illness. It will help cover your living expenses for a period of time. You're given the choice to get a monthly benefit between $1,000 and $6,500, provided that it's within 55% of your income.