BNZ Life Insurance
Helping Kiwis realize their financial goals for over 150 years, BNZ continuously improves their banking and insurance services while putting the needs of the community first. They've come a long way since their origins back in 1861, and they've made a commitment towards sustainability and community development by helping relevant charities with their needs. With this in mind, you really can't go wrong if you choose BNZ Life Insurance for your life cover in NZ.
No matter what your goals are for the future, it's important to prepare for the inevitable, making sure your family has a safety net to fall back on in their time of need. Cover yourself from the unexpected by making full use of your BNZ insurance policy and reclaiming your peace of mind today!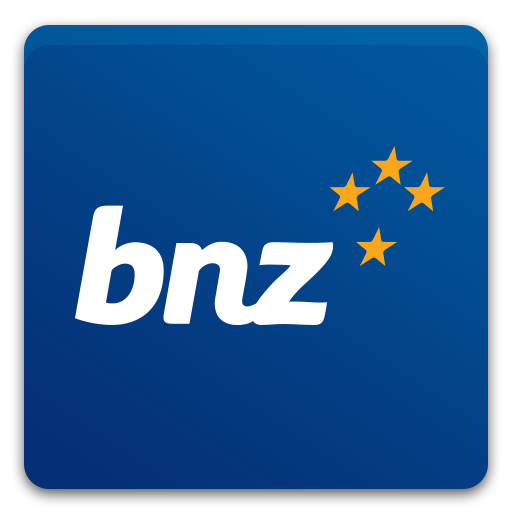 Why choose BNZ Life Insurance?
BNZ Life Insurance policy provides the reassurance that you and your family need. In the event you pass away or fall terminally ill that will leave you and your dependents out of income, the claim paid out can be used for covering end-of-life expenses, pay for debt and mortgage, medical treatment, and even the costs of college for your children.
BNZ Life Cover offers a wide range of benefits for its policyholders. Their Internet Banking function easily allows you to track your insurance details and make a claim online anytime, making the whole process convenient. You also have the benefit of earning Flybuys based on the premiums you paid.
BNZ LifeCare also provides up to $500,000 cover in case of accidental death while your application is being processed.
Types of BNZ Life Insurance Policies NZ
LifeCare is BNZ's primary life insurance offering, providing financial help during difficult times. It can help your dependents in the event of illness, injury, redundancy, or death. In addition to your standard all-around protection, you also get additional options to expand your cover.
Standard Cover includes:
Lump sum payment in the event of your death or terminal illness, allowing you to pay for funeral expenses, loans, living expenses and others.
Bereavement support that offers an immediate $5,000 to family members if the insured person dies. This is an advance payment of the sum insured.
Child Death Cover that offers an immediate payment of $2,000 to help with the grieving process in case the child of the person insured dies in an accident while they're aged between 3 and 10 years old.
Optional Cover you can include in the benefit are:
Critical Condition Benefit - This provides a lump sum should the person insured fall in critical condition as a result of a serious illness like a severe heart attack or advanced cancer.
Permanent Disability Benefit - This is a lump sum payment in the event a person insured is rendered permanently disabled and unable to work.
Temporary Disability Benefit - This provides income protection for up to two to five years in case you're rendered unable to work for a while due to disability. There's also a limited cover available, even if you're just staying home and looking after dependents. This allows you to hire someone to look after your dependents in case you're unable to do so due to disability.
Redundancy Benefit - This is an income protection cover that can help you with lost income for up to six months in case you've been made redundant.