AMP Life Insurance
AMP Life Insurance is an NZ-based insurance provider, aiming to give the Kiwis and their families security in case of an untimely demise. They provide financial support including insurance cover to pay off bills, mortgage and other obligations left behind.
Once you decide on your life insurance, you may get your AMP Life Insurance quote on their website or visit glimp to get an accurate comparison of your insurance quote easily and free of charge. You can also use AMP's life insurance calculator to get an early look at how much you can expect to pay.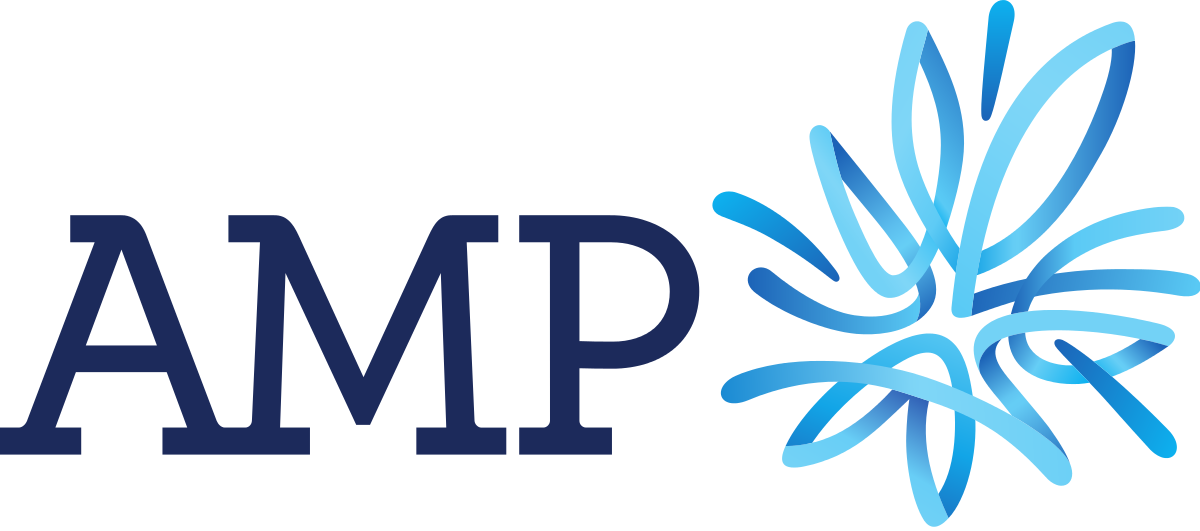 Why choose AMP Life Insurance NZ?
AMP Life Insurance makes it convenient for applicants to get financial security that's aligned with their needs and income. You're able to personalise your insurance cover depending on your preferences. They give you the choice to reduce and increase your Premium within the lifespan of your AMP Life policy. Upon effectivity of your AMP Life Insurance, you're covered until you're 100 years old except if you provide for a cover end date. Until then, you're safe and guaranteed for as long as you're around.
AMP Life Insurance Policies NZ
AMP Life Insurance promises its clients financial strength in case of death, lessening the stress to your family because of funeral-related expenses. They give you two options — AMP RPP Life Protection and AMP Lifetrack Life Cover.:
Lifetrack Life Cover
AMP Lifetrack likewise offers the same benefits plus a "special events increase feature" where you can adjust your cover when your circumstances change uch as when you get married, have a baby, buying a new house or start major renovations, and other life-changing events. Other benefits include paying off your mortgage, medical expenses and other financial obligations.
AMP Risk Protection Plan Life Protection
With AMP RPP Life, your family and beneficiaries will receive a lump sum payment up to the amount you accorded in your policy. AMP Life will also pay in case you're diagnosed with a terminal illness with a life expectancy of less than 12 months as well as funeral costs of up to $15,000.