The Warehouse Credit Card
The Warehouse Group was founded by Sir Stephen Tindall around 40 years ago; since then, they've become known for being "Here for Good." True enough, they've provided Kiwis with a range of products - from health and beauty to electronics and devices. Today, they're one of the most successful and largest retailing groups in New Zealand with over $3 billion in sales.
The Warehouse Money, owned by The Warehouse Group, have expanded their products to include credit cards, which gives discounts to Kiwis for every purchase made at The Warehouse. The Warehouse credit cards have no annual fees and offer 24/7 online services, giving huge advantage to those who regularly shop at their stores. If you're thinking about applying for The Warehouse credit card, but still aren't sure which type to get, glimp can help you make a decision by comparing all your options.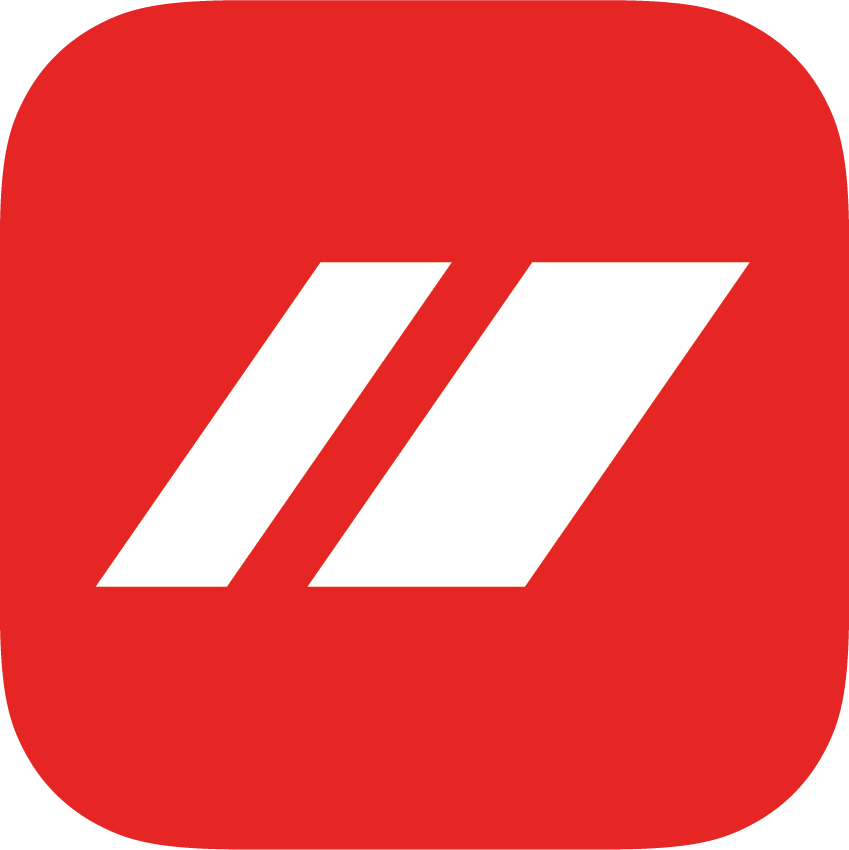 Why apply for a Warehouse credit card?
No annual fees
All credit cards have no annual fees or account opening fees. You only pay for what you purchase from the get-go, and you can still get a discount for every purchase you make at The Warehouse.
Interest-free period
The Warehouse credit cards have an interest-free period of 55 days, which means you can save more during this period (as long as you pay your bill regularly and on time). You won't pay for anything beyond what you purchase during this period, giving you a huge advantage after signing up.
Visa PayWave
The Warehouse credit cards have Visa PayWave, which lets you make contactless payments. There's no need to use your PIN or signature for each transaction, and simply tap your credit card on the machine and you're good to go!
The Warehouse credit card NZ types - Rewards, Rates, Annual Fees
Purple Visa Card
This type of credit card gives you rewards called 'Purple Dollars', which you can spend on everyday purchases. 2 Purple Dollars are earned for every $150 you spend at The Warehouse. Best of all, there's no expiration for these points, so you can save them up in your account for the rewards you like.
Warehouse Money Visa Card
If you're a regular customer at The Warehouse, this credit card is ideal for you as you'll get 5% off your shopping, including items on sale! You'll get a discount automatically when you make payments using this card.
The Warehouse credit cards FAQs
Yes - for every transaction that you make outside of New Zealand, there's a 2% foreign currency conversion fee added to the NZ dollar equivalent of the purchase you make.
Yes - you can withdraw money locally and overseas using your Warehouse Money Visa Card over the counter or through an ATM. You'll be charged with a fixed fee for withdrawals made overseas.