TSB Credit Cards
Back in 1985 the government proposed to merge all of New Zealands twelve independent banks into one big one. They delivered an ultimatum - get in line or be doomed.

TSB decided that they did not want to throw away 130 years of independence. TSB knew it would not be in the best interests of their customers.

The pressure to merge was intense - from the other banks, and the government. TSB stood firm.

The merger went ahead without them. But within a few years it faltered and was sold off to a big Aussie bank.
So how did it work out for TSB? They went from strength to strength - with customers from Cape Reinga to Bluff, to all corners of the world.
They are still making their own decisions. Still giving customers the kind of care and attention they have always been known for.
Putting customers first is as important to TSB today as it was nearly 28 years ago. It is just a better way to bank.
Showing all 0 Credit Cards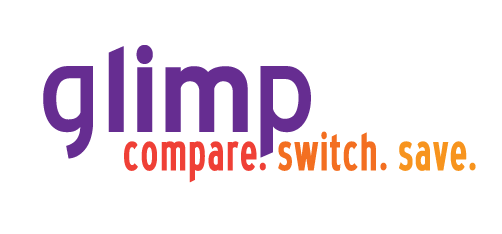 glimp is a comparison website for utilities, such as broadband, power and gas. glimp has helped thousands of New Zealanders find the best deals since the launch in January 2016. The glimp.co.nz credit card comparison and switching service is designed to help you save time and money by finding you the best deal from the right provider.