Amex Credit Cards
Each day, American Express makes it easier, safer and more rewarding for consumers and businesses to purchase the things they need and for merchants to sell their goods and services.

An engine of commerce, American Express provides innovative payment, travel and expense management solutions for individuals and businesses of all sizes.

Most of all, we help our customers realize their dreams and aspirations through industry-leading benefits, access to unique experiences, business-building insights, and global customer care. We enable our customers to do more and achieve more.
Showing all 0 Credit Cards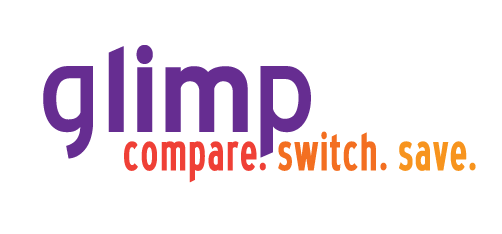 glimp is a comparison website for utilities, such as broadband, power and gas. glimp has helped thousands of New Zealanders find the best deals since the launch in January 2016. The glimp.co.nz credit card comparison and switching service is designed to help you save time and money by finding you the best deal from the right provider.