Vero Contents Insurance
Vero Insurance New Zealand is a leading general and special insurer that creates better financial security for Kiwis. They offer a wide selection of insurance policies from personal, rural, to business insurance. In the recent years, Vero was recognised as the "Intermediated Insurance Company of the Year" for their competitive insurance products and quality customer service that make business and applications easier.
Vero NZ knows how important some objects are to each person. Whether it's household items or treasured belongings, they deserve protection as much as your other possessions.
Vero Contents Insurance offers policies for basic items, sports equipment, and jewellery — anything that you value, Vero can ensure them for you. If you want to know your options, head on to glimp and compare the best deals that suit your needs.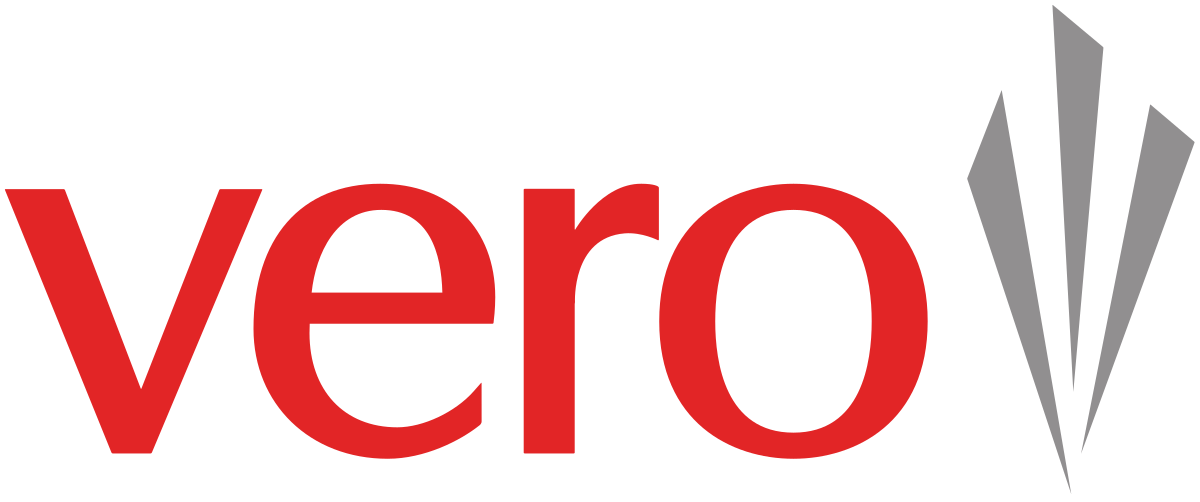 Why choose Vero Contents Insurance?
Vero New Zealand cares for your valued belongings as much as you do. That's why they want to get you the best contents insurance you can easily claim in case of loss, damage, or accidents.
Vero Contents Insurance provides you with a policy that can assure safety of your items when you go out travelling or moving into a new home.
Vero Contents Policy: At A Glance
Damage to your home can be caused by several reasons. Whether it's due to old age, poor plumbing system, or natural calamities, you're responsible to find a temporary place to stay. Vero Contents can help you with alternative accommodation while you're looking for another home. You can also secure your items when you're away, or if you're travelling around Australia and the Pacific Islands, provided that you return within 30 days to NZ. Otherwise, you'll lose coverage.
To know more about your policy, you can view Vero Contents policy wording for the complete coverage they provide.
Types of Contents Insurance with Vero NZ
Maxi Contents
Maxi Contents Insurance will provide you comprehensive coverage for almost all your contents with an option to replace them with new ones. This includes mobile phones, car accessories, stolen locks, unauthorised use of personal credit and debit card, and things that you use for trade or business.
Flexi Contents
Flexi Contents is an affordable option if you want to cover property in case of unforeseen events like natural disasters, fire theft, and flooding. You can have specified items such as locks, things used for trade or business, and also covers the tenant's and other personal liabilities if an accident arises.