TSB Contents Insurance
TSB Contents Insurance provides ease and convenience for damages to your belongings, whatever they may be. They've teamed up with Tower Insurance for their contents insurance policies, ensuring that Kiwis get the best benefits that they need.
Secure your belongings with TSB Contents Insurance NZ. Visit glimp for more offers and other available insurance deals that are right for your needs and budget.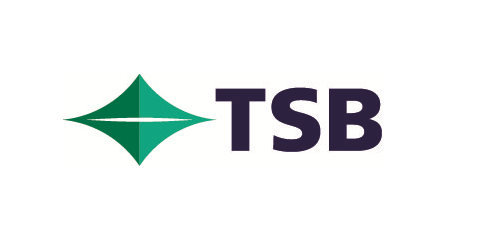 Why choose TSB Contents Insurance
Its easy-to-use online application has you covered any time, anywhere.
Replace old items
Some things are too irreplaceable to be compensated with money, especially for lost household and other valued items. Luckily, TSB's contents insurance can replace or repair contents within the limits of your policy.
Package discount
When you buy two or more TSB insurance policies, you can save up to 20% plus, get more benefits than a standard policy. You also get a "one event-one excess" benefit if an incident requires you to claim multiple TSB policies; you only need to pay the highest excess amount amongst your TSB insurance policies.
Types of Policies with TSB Contents Insurance NZ
Standard
Secure household valuables from accidental damages with TSB's contents standard coverage. You can get multiple protection from loss of jewellery, mobiles, documents, keys and locks, and other personal belongings, amounting from $1,000 to $100,000.
Premium
Enjoy comprehensive benefits with TSB's contents premium to cover any of your valuables, ranging from home office equipment to veterinary tools. Visitors staying with you can also get covered.
Plus
Get more benefits with a Plus coverage, paying you for any spoiled frozen food, contents temporarily stored in other locations, and credit or debit card fraud. Receive $1,000 stress lump sum payment for lost or damaged possessions.