The Warehouse Contents Insurance
An innovator in low-cost delivery and retail which paved the way for competitive prices, Warehouse has since expanded to diversify its products, which now includes online shopping and yes, insurance. Warehouse Contents Insurance ensures your possessions are well-taken care of at an affordable price!
Get the right level of contents insurance in NZ, whether you're a homeowner or a renter with Warehouse's selection of plans that suit different budgets.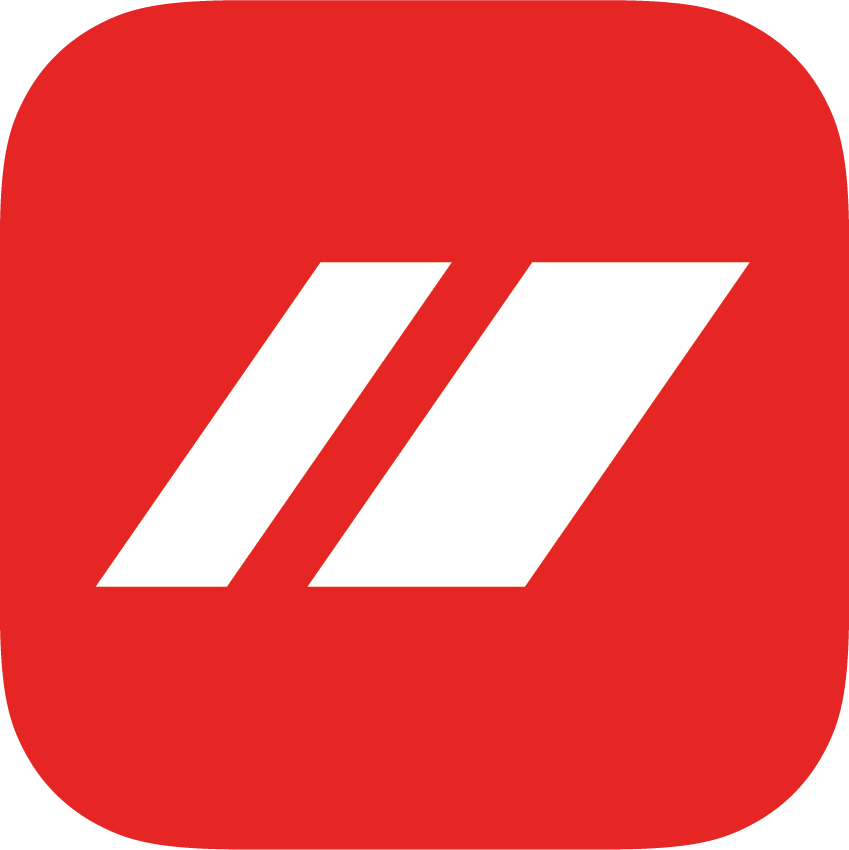 Why choose Warehouse Contents Insurance in NZ?
Get covered by one of NZ's most trusted insurance brands! Great benefits await with flexible options when you insure your belongings with the Warehouse group! Warehouse helps Kiwi families get more out of their financial products, by providing a wide range of options for people of all budgets. Try contents insurance in NZ for easy item replacement of damaged belongings.
Types of Warehouse Contents Insurance policies NZ:
Everyday Plus Contents Insurance
This is their comprehensive contents cover. It is recommended for people that can afford more premiums and want the maximum value when it comes to covering their belongings. The main benefits it offers are:
Major Events - This covers any damage arising from major incidents and accidents anywhere in NZ.
Replacements - Most items insured under the policy will be replaced in the event of theft or irreparable damage.
Legal Liability - Everyday Plus Contents Insurance also covers you from accidental damage or loss you may cause to other people's property.
Lock Replacements - You are covered from the costs of replacing or re-coding locks you use around your doors and windows. Under the Everyday Plus cover, you are entitled to up to $1000 limit on lock replacements.
Flexible Payment Options - You can choose how often you pay your premiums, whether fortnightly, monthly, or even annually.
Everyday Contents Insurance
This is a more budget-friendly option of their Everyday Plus cover meant for people who don't need a high limit on their policy. They have similar benefits but with lower limits. For instance, their lock replacement option only goes up to $500.
For both policies, you can ask to increase the limits on certain valuable items such as jewellery or fine art. However, it may come with an increase in your premium.