Westpac Car Loans NZ
As a large New Zealand business and employer, Westpac has helped more than 1.3 million customers and 4,500 employees and communities nationwide. The company aims to support their customers and help them attain financial security. Cheap Westpac car loans can easily help you fund your next car purchase here in NZ without making it difficult to make your repayments on time.
Head over to glimp's comparison page and compare how Westpac car loans fare with other cheap providers and deals in NZ. Find the best offer that caters well to your circumstances in just a couple of minutes when you use our free service at glimp!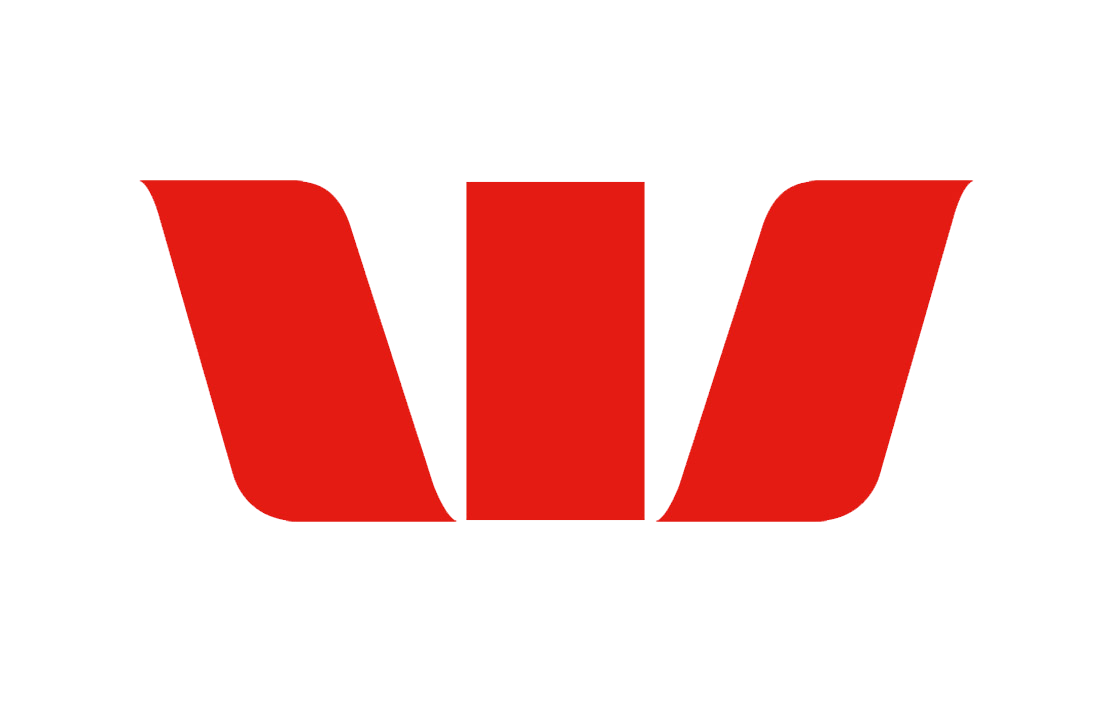 Why should you apply for Westpac Car Loans in NZ?
Applying for Westpac car loans offers the following benefits for borrowers:

Fast decision making, with Westpac getting in touch with you within 48 hours
Depending on your circumstances, you can borrow up to $50,000 for a new or used car
Westpac doesn't require any security in order to apply for a loan
Flexible options, allowing you to pay fortnightly and monthly repayments
Loan terms starting at 6 months up to 5 years
No fee for additional repayments
No early repayment penalty fee

You can also see what your repayments will be using their provided calculator. Check out Westpac's car loan calculator in NZ here.
Westpac Car Loans NZ - Interest Rates & Fees
Westpac offers a 13.90% p.a. interest rates across all of their personal loans, though rates can be subject to change. You also need to keep in mind the following fees they charge:

Establishment and documentation fee of $100
A loan payment failed fee of $10
Overdue payment of 5% p.a. in addition to the normal interest rates on any overdue balance

In terms of application, you can easily apply online! The process shouldn't take longer than 10 minutes, with Westpac getting in touch within 48 hours.