Unifone Broadband Plans
Unifone understand how frustrating it can be dealing with slow internet in your household – that's why they offer an efficient personalised internet service that works well for all types of internet users.
Unifone NZ are passionate about providing affordable and reliable broadband solutions, whether you need internet in your rural abode, urban residential home, or business establishment. They have a big focus on expanding their infrastructure to provide more efficient connections in Otago, Southland, and to other neighbouring areas as well.
Find out how Unifone's internet plans fare amongst some of the best plans from NZ's leading providers using our comparison tool at glimp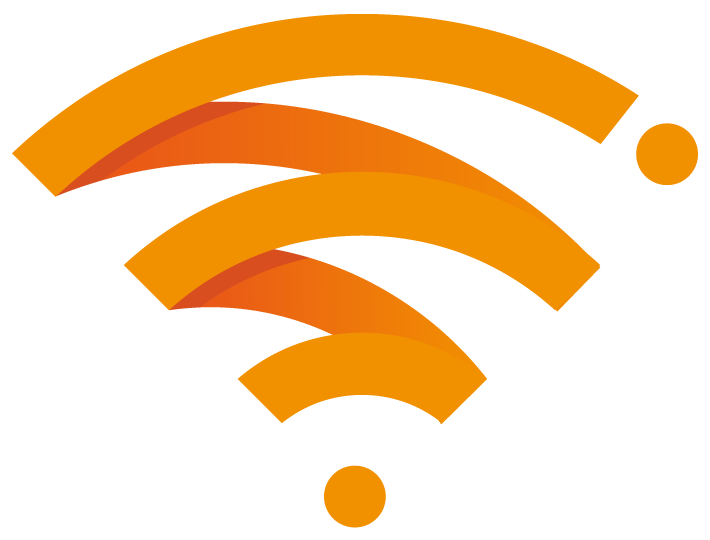 Why sign up with Unifone?
If you live in Otago or Southland, and you want to connect to an affordable and reliable internet plan, then consider signing up to a Unifone broadband plan.
Unifone NZ don't offer the same broadband plans for all Kiwis – instead, they personalise each broadband experience to ensure that you're getting the right fit for your needs. While their main coverage is in Dunedin and Otago areas, they're quickly expanding to offer their broadband plans to more areas throughout the South Island.
Ready to sign up to an Unifone internet plan? Get a comprehensive comparison of their prices and find their best deals by using our comparison tool at glimp!
Is Unifone the best provider for you?
If you want to connect to a Gigatown broadband service, consider getting it from one of the pioneers, like Unifone NZ!
If Gigatown broadband services aren't available in your area yet, you still have plenty of options to choose from! Whether you need UFB Fibre, UFB Wireless, ADSL, or VDSL, you can score a plan that matches your needs with Unifone. As they're part of the Rural Broadband Initiative (RBI), your rural community can soon be connected to one of their reliable broadband plans.
Unifone's internet plans are some of your best choices if you're in Otago, so make sure to check out all their latest plans and deals by comparing here at glimp!
Types of Unifone Broadband NZ Deals, Plans
Unifone Fibre Broadband Plans
With established networks in Dunedin, Unifone's fibre broadband plans are fast and reliable, with speeds ranging from 30Mbps to 950Mbps! They're competitively priced too, costing only $79 to $109 a month, with inclusions like free installation and a free router! If fibre is available in your area, it's recommended to get this type of plan, as it's currently the fastest internet connection available in NZ.
Unifone Naked Broadband Plans
The rise of the internet has made a home landline unnecessary for most people. That's why Unifone offer naked broadband plans! While you don't get the fancy extras and add-ons in your broadband plan, you won't have to pay for services that you won't be using, which means more savings for you!
Unifone Landline Broadband Plans
Although landlines are less common nowadays, there are still a number of people who still use it regularly. Getting a landline with Unifone NZ isn't only easy, but cheap too! For only an additional $13 a month in your broadband plan, you can already score 300 minutes of local and national calling!
Unifone Rural Broadband Plans
Living in a rural community doesn't have to disconnect you from the internet! Unifone's rural broadband plans have great coverage, even extending as far as Palmerston to Puerua and Papanui Inlet to Popotunoa. As they're also a part of RBI, you can trust that their rural internet plan offerings are fast and reliable.
Unifone Unlimited Broadband Plans
Don't limit yourself with your broadband usage; Unifone offer unlimited broadband plans! Whether you need to download large files, upload tons of photos, play games all night long, or binge-watch your favourite shows, you never have to worry about your internet running out in the middle of the month again.
Unifone No Contract Broadband Plans
If you don't like having a commitment with your internet plan, then consider getting one of Unifone's no contract broadband plans! This is perfect for Kiwis who are constantly moving and travelling. While you may lose some benefits, like free installation and a free router, the flexibility that you gain is a great compromise.
Compare Unifone broadband plans now.
Find a better broadband plan with Unifone.