Unifone Satellite Broadband Deals NZ
Unifone Broadband are one of the leading rural internet service providers in Otago and Southland. They're built by Travis Baired back when he was still a student in Otago University. Not long after, he found a group of like-minded folks that supported him in his way to become the most-used network in nearby flats.
Now, they have multiple broadband plans to choose from – so homeowners, students, and businesses can pick the best one for them. With their dedication to improve their coverage, more and more customers opt for Unifone plans as they're more consistent compared to their competitors in the region. With about 60 wireless sites throughout the South, it's no surprise that Unifone has a fast growing customer base with over 1,800 remote broadband customers.
Amidst challenging terrain and conditions in Cathedral Caves, Unifone have successfully connected the area to ultra-fast broadband. They achieved this by building their first broadband site under Rural Broadband Initiative contract with Crown Infrastructure Partners.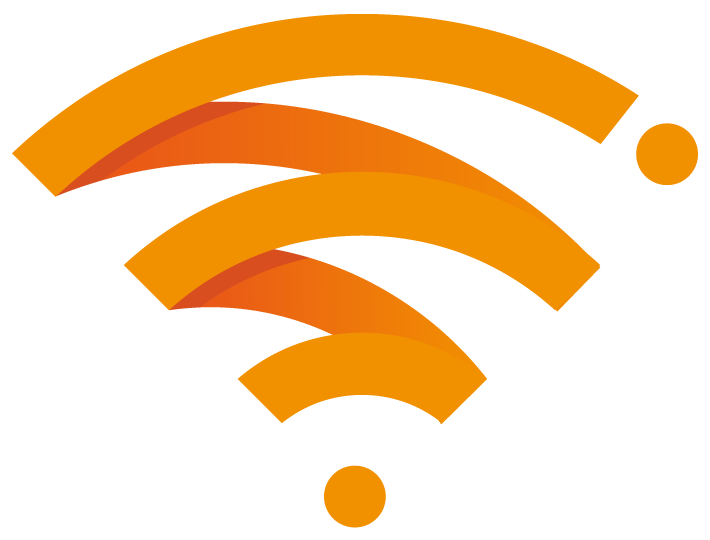 As they've also set-up wireless hotspot networks across different locations in Otago, they also have broadband wifi plans both for personal and business use.
If you're live in Otago and wish to get a fast and stable internet connection, get the best broadband plan for your needs by comparing here at glimp!
Why switch to Unifone Broadband?
While most satellite broadband providers offer an internet with a data cap, Unifone broadband provides ultra-fast broadband plans with no data allowance! That's unlimited browsing, streaming, and chatting with friends anytime, anywhere, without worrying about running out of data ever again!
Unifone internet plans range from $59 a month for 5Mbps to 100 Mbps. That's just the right bundle if you share broadband with 3 to 5 people at home and an affordable choice for your own startup business.
How do we reach Unifone Broadband?
You can access Unifone's website to check for internet coverage and send your application by filling out the form in their contact page. If you wish to speak with a representative, you may call at 0800 894 114 or (03) 974 8233. You may also send them an email at support@unifone.net.nz.
For an accurate result of plans tailored for your needs, compare deals with glimp using our reliable comparison tool, and switch today!
Where is Unifone Satellite available?
Unifone operates in Dunedin, Balclutha, and Otago. They aim to widen their coverage and is currently expanding as far as Palmerston to Puerua, and Papanui Inlet to Popotunoa.
Do I pay for broadband installation?
Unifone have an installation fee of $99 payable within 7 days of set-up. Rest assured that their high-quality broadband sites will be installed by skilled technicians to get you the best broadband experience in Otago.