Wireless Dynamics Rural Broadband Plans NZ
Wireless Dynamics is a Te Kuiti-based broadband service provider that offers fast and stable wireless internet to Kiwi homes, businesses, and farmlands in King Country NZ. They stand by their brand of being affordable and reliable in delivering seamless connectivity rain or shine — ensuring customers a more enjoyable internet experience without delay.
Are you in the area and would like to switch to a faster internet service? Wireless Dynamics has the right plan for you. Know your choices with glimp and compare broadband deals for free!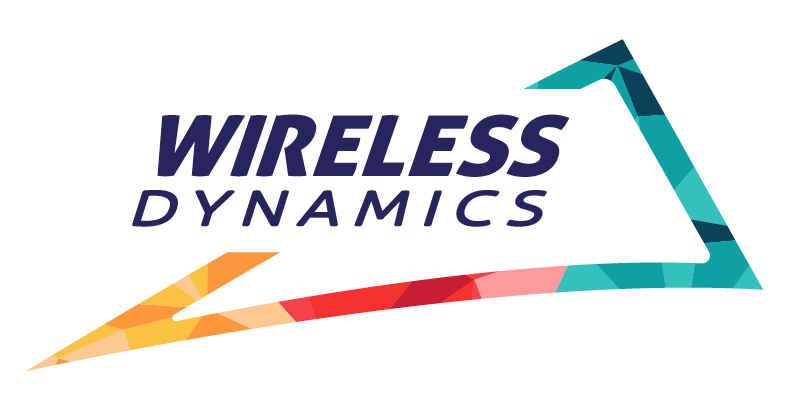 Why connect with Wireless Dynamics?
Wireless Dynamics is New Zealand's partner in providing reliable internet to households, shops and farm owners for general browsing, downloading and daily online operations. Their broadband plans are tailor-made to adapt to one's needs and lifestyle with an adjustable data cap feature to accord to the customer's budget and requirements.
RBI Broadband
Wireless Dynamics offers RBI plans to locations that are outside ultra-fast fibre areas. For this to be possible, RBI uses long-ranged fixed wireless towers built by national providers like Vodafone to reach hundreds of homes, businesses, and animal sheds in remote areas. Choose from their wide range of plans from $85 to $165, up to 200GB of data a month.
Wireless Dynamics Broadband Offers
Rural Wireless
You and nearby farm owners can access the internet fast and easy with Wireless Dynamics' rural wireless broadband that's developed from scratch. Internet connectivity among farming folks is built through the ingenious development of Wireless Dynamics from connecting homes to their main towers down to monitoring routers of each household. They work with a system that can easily detect connection issues that can be easily resolved with their quality customer support.
Ultrafast Fibre
Connecting to Fibre is nothing but life changing. With the rollout of ultrafast broadband across remote areas in NZ, it now becomes easier even in farmlands to access digital banking, online maps and everyday transactions without frequent interruptions. Wireless Dynamics helps these enterprises to rise up and better their services through fast, easy and accessible internet connection even when they're far away from the city.
DSL
Having a DSL connection is your best bet when you're still on the queue for your Fibre connectivity. With up to 50/10mbps download and upload speeds, you're able to work from home, stream movies and music as well as do occasional browsing for a low cost.
FAQs about Wireless Dynamics NZ
How do I sign up with Wireless Dynamics?
Simple. You can check with Wireless Dynamics your coverage so they can confirm your connection. Head over to their official website to know if you're eligible. Their team may need to conduct a site visit so they can make sure that no trees, hills or other structures are blocking your signal. Otherwise, you may check other providers or compare deals here at glimp to see if you meet some of their requirements instead.
Can I switch to Fibre with Wireless Dynamics?
Absolutely! Wireless Dynamics will let you know if your area is Fibre ready. You can easily upgrade to a fibre plan from a VDSL or ADSL connection as soon as it's available.