WiFi Connect Rural Broadband Plans NZ
WiFi Connect is a leading rural broadband provider that offers remote households, farmlands and small retail shops cost-effective internet access throughout New Zealand. They partner with rural institutions to connect nearby homes to a faster and more reliable internet. Their first-ever project with Tolaga Bay Area School on the North Island's East Coast paved the way to deliver wireless internet to more local communities and businesses in the area.
Today, WiFi Connect has been delivering wireless broadband to the West Coast of the South Island along with West REAP and Rūnanga o Makaawhio to supply more households from Hokitika to Bruce Bay.
If you need a fast and stable wifi connection for school or business, you can inquire about WiFi Connect's wireless services and experience internet access like never before! You may also head on to glimp and compare broadband deals for free!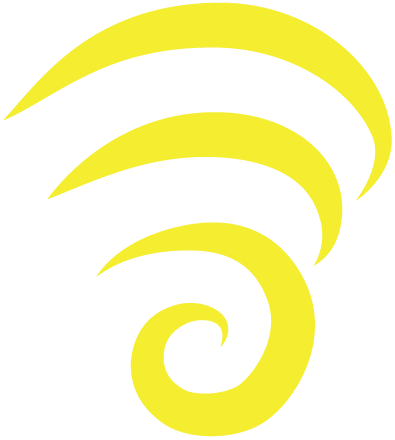 Why sign up with WiFi Connect?
WiFi Connect prides themselves with a team of experts who have worked and developed rural broadband services for an improved internet experience. Their decade-long service in offering affordable internet to rural locations through undertakings with Wairoa Wireless and TokomaruBay.net has made WiFi Connect the best wireless internet provider for rural NZ. They also give quality customer support for any of your broadband needs and concerts, especially with your wifi connection.
Affordable and reliable internet
WiFi Connect has made it their goal to offer reliable internet for low costs. That's why they provide unlimited broadband data perfect for unlimited browsing and streaming of your favourite shows only for $12.50 a week.
Wide range of plans
Not all households are the same. WiFi Connect offers a selection of wireless and fibre connections that don't require a landline. You can get up to 50/30mbps download and upload speeds.
WiFi Connect Broadband Offers
Wireless
Experience seamless connection in rural homes and businesses with WiFi Connect's wireless internet plans. They offer bundles for single and heavy users as well as farm owners for broadband costs between $50 to $120 with 10/5mbps download and upload speeds and higher speeds of up to 30mbps download speeds — ideal for long hours watching movies and listening to your favourite tracks.
Fibre
WiFi Connect supplies fibre plans to homes and businesses in areas where fibre is already accessible. They offer packages from $79 and up, depending on your required internet speed. Switching up to WiFi Connect's fibre connection lets you enjoy 50/30mbps of download and upload speeds plus unlimited broadband data to adapt to your internet demands.
FAQs about WiFi Connect
How much does it cost to install WiFi Connect?
You can have your wireless internet installed for a one-time fee of $355 inclusive of wifi router and home antenna. Costs may vary depending on the kind of installation for your home or location. For those who'd like to connect to a fibre plan, customers can choose between an open contract with a one-time setup fee of $125 for their router and a 12-month plan with a free router.
Is WiFi Connect wireless available in my area?
Check WiFi Connect's official website for your coverage. So far, they offer wireless broadband to several townships namely, Tolaga Bay, Te Whaiti, Minginui & Ngaputahi, Murupara & Galatea, Hokitika & Greymouth Districts, Fox, Glacier To Bruce Bay, Kawerau, Hari Hari, Haast
Can I use an old wifi router?
Yes. WiFi Connect offers a router for your wifi connection which you can buy when you choose any of their broadband plans. However, you can also use a different equipment or an old router to connect multiple devices to the internet.