Vodafone Rural Broadband Plans NZ
Vodafone delivers several great broadband solutions to rural communities through Rural Connect. Vodafone coverage offers innovative solutions for Kiwis living in remote areas, giving them excellent internet access despite critical difficulties.
At the forefront of the Rural Broadband Initiative, Vodafone are delivering over 150 new 4G-enabled cell sites and upgrading over 380 existing sites across different locations – from Oban in Stewart Island to Houhura in the Far North.
Vodafone's rural broadband plans also offer unique Sure Signal service that delivers unique mobile coverage to average where no previous coverage is available. They do this by connecting the whole area to one of their fixed broadband lines. Vodafone also supports the New Zealand agricultural sector by providing them with innovative Machine 2 Machine solutions that help with monitoring soil moisture, water management and compliance.
Vodafone Rural Connect is dedicated to supporting rural New Zealand, shortening the gap between urban and rural divide, thus creating a successful economic future.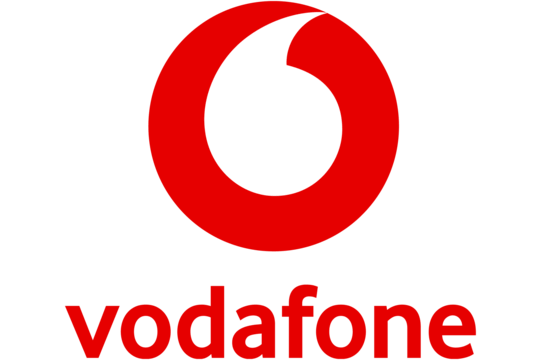 Why Sign Up With Vodafone Rural Broadband Plan?
Vodafone's wireless broadband plans run on a super fast and stable 4G network. If you juggle many online tasks such as checking emails, browsing through social media, or streaming videos through several devices, then Vodafone Rural Broadband is your perfect choice!
The advantage of choosing Vodafone Rural Broadband as your provider is their 30-day money-back guarantee. If you're not satisfied with their broadband connection and services, you can get your money back without any questions within a month's time frame. This gives you a hassle-free option if you want to test Vodafone first before switching completely.
How do I get Vodafone Wireless Broadband installed?
Easy is an understatement to describe the installation process of the Vodafone internet plan. There's no digging, no linemen, no complicated cabling, and no additional fees - only a plug and play modem that's perfect for remote areas in New Zealand.
Once the setup is complete, you can connect to the wireless network through a Vodafone Wifi PIN indicated on the modem. You can also change your Wifi password if you wish. If you're experiencing trouble connecting to your internet; Vodafone has an excellent customer service team that's ready to assist you whenever, wherever.
How do I keep track of my Vodafone broadband data?
Checking your broadband data has been made easier with the Vodafone mobile app. With this app, you can save time as everything is at your fingertips. Just register your Vodafone account number and input the 4-digit PIN that comes along with your internet plan. Vodafone makes sure everything you need is all in the app, so it's made quick and simple for you!
Another bonus is – you can switch to a different plan within the app too! Find different broadband plans, extras, and add-ons available in your area. You can also select from if you need an additional 1GB, 5GB and 50GB of data in your Vodafone internet plan.
About glimp
glimp is a comparison website for utilities, such as broadband, power and gas. glimp has helped thousands of New Zealanders best broadband deals since January 2016. The broadband comparison and switching service is designed to help you save time and money by finding you the best broadband deal from the right provider at the best price.