Uber Group Rural Broadband Plans NZ
Uber Group are a rural broadband provider, with a strong focus of connecting Northland to the internet through wireless broadband services. With their reliable broadband plans, over 4,000 residential and business users in the region have purchased their services – with more new customers joining every day.
Since launching in 2003, Uber Group have been building their own wireless networks in the region. With 150 transmission sites spanning from Te Kao to Pakiri, they now cover around 80% of the land area throughout Northland. They've also expanded their offerings to include fibre broadband plans too. Since launching fibre in 2011, Uber Group have been specialising in providing consistent and high-quality fibre services in Whangarei.
Uber Group's internet plans are varied, with options for both capped and unlimited plans. Depending on your plan, it costs between $59 to $119 per month with speeds as fast 20Mbps download and 6Mbps download. Their offerings rely on the line of the sight, meaning that they'll only service your address if you can see one of their transmission sites. This is to ensure that they'll only deliver quality and reliable internet connections.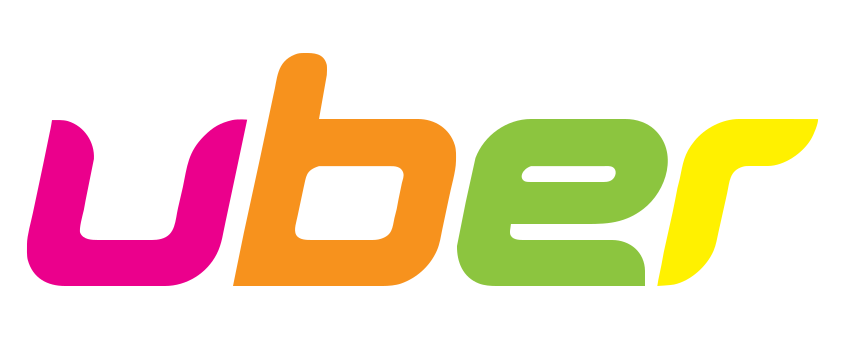 If you're looking for an affordable wireless broadband service in your rural abode, check if Uber Group NZ broadband plans are available in your location. Before locking in a plan, compare your best options using our broadband comparison tool at glimp.
Why sign up with Uber Group Rural Broadband?
If you live in Northland where only wireless broadband services are available, then you should consider signing up with Uber Group. They use high-end technology to prevent signal interruptions caused by heavy rains and strong winds, natural disasters like earthquakes, and other factors such as corrosion. They partner this technology with highly-trained technicians to ensure that any of your internet issues are resolved promptly.
To make your connection even faster and more convenient, Uber Internet providers utilise powerline extenders to cover all areas in your home. They also give you more control of your online payments with their part payment options, as well the ability to change the card where your bill deducts.
Is it easy to contact Uber Group Rural Broadband?
If you have concerns about your internet, feel free to contact Uber Group with confidence that you'll be assisted by a Kiwi customer service representative. Simply dial 0508 BROADBAND (27623 2263) or 09 438 5472 from Monday to Friday, 8:30 AM to 5:00 PM. You can also leave them a message on the contact page on their website.
If you want to take a quick peek of your account – whether it's payment history, billing, or account inclusions – you can check it out on the "My Uber" portal on their website. No matter what your concerns are, Uber Group Broadband NZ gives you plenty of options to contact them, so don't hesitate to reach out to them with any questions or concerns you may have.
What are the benefits of signing up with Uber Group?
While Uber Group's internet plans don't come with many extra benefits, they made sure to compromise it with their fast and reliable wireless services by providing you with a free router and free standard installation. Plus, your plan can come with a free digital phone with unlimited nationwide calling and an option for unlimited landline calling in Australia for only an additional $20 a month.
If you're after excellent broadband options, great customer service, and no fuss plans, then sign up for an Uber Group internet plan today. Before locking in a deal, make sure to use our broadband comparison tool at glimp to find more exclusive discounts and promotional codes.
About glimp
glimp is a comparison website for utilities, such as broadband, power and gas. glimp has helped thousands of New Zealanders find the best broadband deals since January 2016. The glimp.co.nz broadband comparison and switching service is designed to help you save time and money by finding you the best broadband deal from the right provider at the best price.