Northpower Fibre Broadband Deals NZ
Northpower provides world class services on electricity, alternative energy and fibre broadband in Whangarei, Kiarapa, Mangawhai and several more throughout Northland. As fast internet is in high-demand especially in rural areas, they began developing an ultra-fast broadband network in 2014. Later, they've built more fibre networks across 12 towns in the same region, gaining over 22,700 end users since 2017.
If you're in the area and interested in switching to Northpower fibre, check your coverage with Northpower Fibre map or head on to glimp and find the right fibre broadband for you.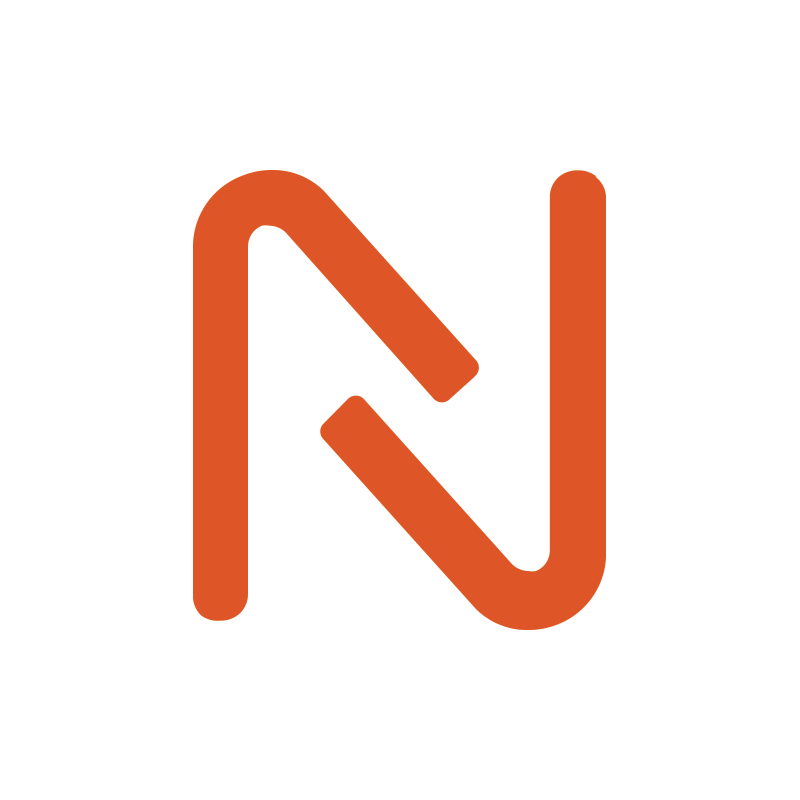 Why choose Northpower fibre?
Northpower Fibre offers faster speeds and quality customer service, accommodating all your broadband needs. They're part of NZ government's UFB and UFB2 initiatives whose objective is to provide first-rate fibre connectivity to Kiwis ranging from students, households, businessmen and health workers.
Why get Northpower Fibre for your business?
Businesses in Northland rely on the internet for their day-to-day operations. Although a VDSL connection can get the job done, connecting to fibre can make efficient transactions and more stability at higher speeds. It makes shopping and paying online quick and easy with less downtime, outages and more certainly without waiting in line.
Northpower Fibre beneficiaries
When you connect with Northpower Fibre, you're also extending help to student beneficiaries of the Taitokerau Education Trust aiming to make significant change in the educational engagement of Northland children and families.
FAQs about Northpower Fibre