Taking care of your car can be comparable to taking care of your own health. When you have a completely functional car, you can safely go around different places and make the most of your trip!
This is why Autosure NZ provides benefits and auto insurance options to keep you safe no matter where you go. With a solid foundation and consistent progress over the years, they never fail to provide insurance plans at reasonable prices to new and existing clients. Along with these changes, there has been a remarkable evolution of its brand logo to distinguish itself from competitors.
Why choose Autosure NZ?
One of the top car insurance providers in the country.

Delivering quality products and services for more than 30 years.

Reliable customer service

Offers account managers and consulting services in all of the major cities in NZ.

Underwritten by two of the country's most reputable and trusted insurance companies — DPL Insurance Limited and Vero Insurance NZ.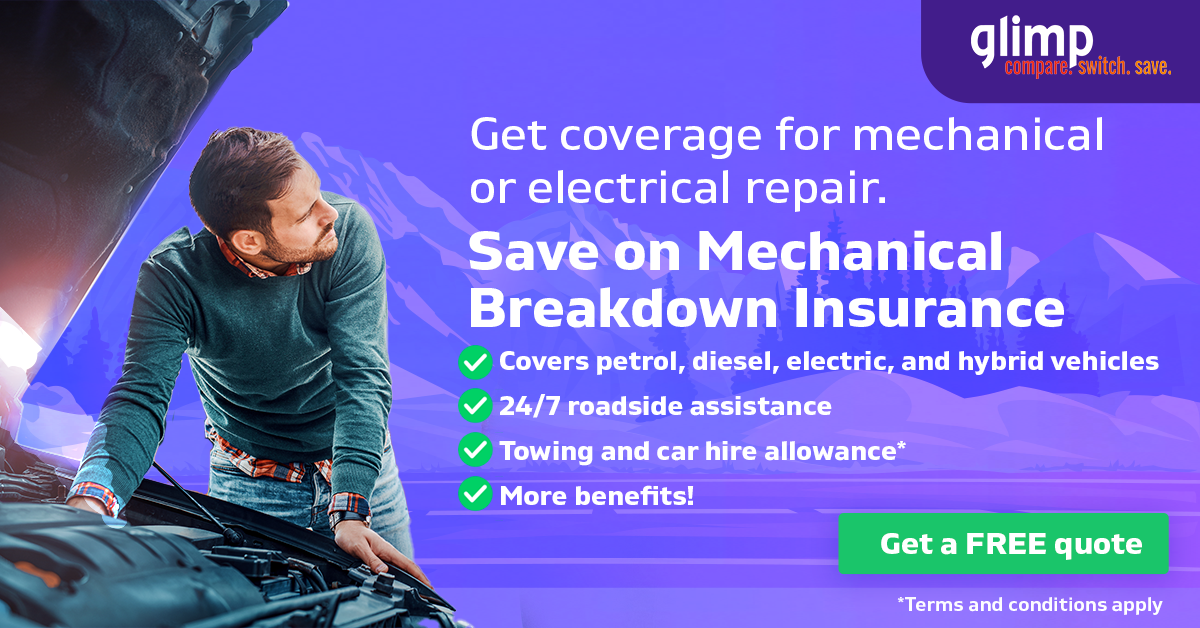 What types of coverage does Autosure NZ offer?
Unlike other car insurance companies, Autosure Insurance has different vehicle protection offerings to give you the best auto care and coverage on the road.
Car Policies
Comprehensive Everyday Plus Car Insurance
This is Autosure's standard comprehensive car insurance policy, which protects you if a third party damages your vehicle and also covers damage you cause to another person's vehicle.
Here are some of the main benefits provided by this policy:
1 year new for old car replacement

Lifetime guarantee on repairs we arrange

Stolen property/damaged in an incident involving your car of up to $500

Replacement of stolen keys and recoding of locks of up to $1,000

Hire car after theft of up to 14 days.
Is it worth it to get comprehensive car insurance?
If you require full coverage insurance for your vehicle, this might be the policy you need as it covers the value of your vehicle as well as any malicious damage done to it. But, in some cases, particularly if your car is pre-owned, comprehensive coverage becomes less valuable as the value of your car depreciates because it won't pay out more than the value of your car minus your deductible.
Third Party, Fire & Theft Car Insurance
By the name itself, this policy covers third-party damage to your car, including fire and theft.
Here are some of the main benefits offered by this policy:
Transport cover

Replacement car cover

Emergency travel

Accommodation and repair

Stolen personal property/damage in an incident involving your car of up to $500

Hire car after theft

Cost of legal liability for damage to property
Can I insure my car for fire and theft only?
You can choose from Autosure NZ's existing car policies, which include third-party, fire, and theft car coverage. A third-party cover will protect you from unnecessary repair costs caused by another person, so you won't have to pay out of pocket for damages you didn't cause.
Third Party Property Damage Car Insurance
This policy protects you, or anyone you authorize to drive your car, from legal liability to pay compensation for loss or damage to a vehicle or property caused by the use of your car during the insurance period.
Here are some of the main benefits offered by this policy:
Should I get comprehensive or third party insurance?
If the value of your car isn't that expensive, third-party car insurance can be a good option for you. But, if you want full coverage for your vehicle, comprehensive car insurance may be worth considering.
Mechanical Breakdown Insurance (MBI)
MBI is useful when you encounter problems with your automotive machinery. Although it's comparable to extended warranties, most car owners may benefit more from mechanical breakdown insurance because you receive a refund when you cancel your policy. You can go to a repair shop of your choice, which will be less expensive than going to the dealership. Plus, this policy is transferable and comes in handy if you decide to sell your car.
Here are some of the benefits when you purchase MBI for your vehicle:
Comprehensive protection for petrol, diesel, hybrid and electric vehicles

Allowances for towing and car hire

7 day or 24 hour AA Roadservice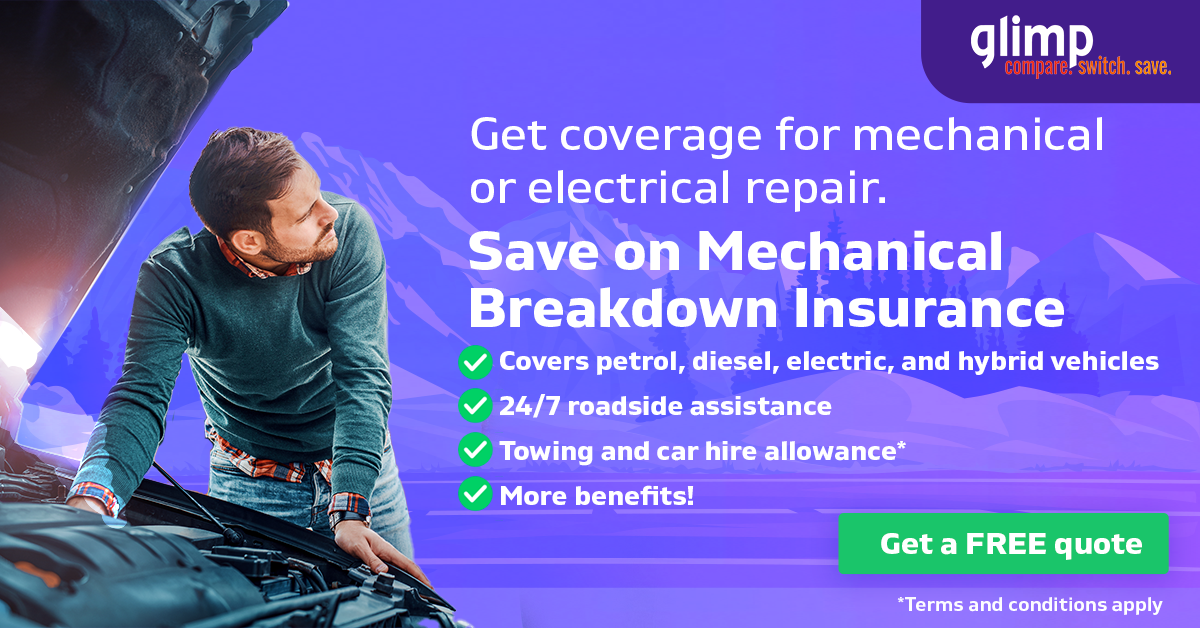 Can I get MBI for my pre-owned car?
Many car insurance companies provide this type of auto insurance to encourage owners of used or pre-owned vehicles to protect their vehicles regardless of their vehicle's value or age. When you buy car breakdown insurance, you can save money on repairs and other system failures.
Getting an MBI can cover repairs of engine parts such as transmission, exhaust, brakes, alterations, and parts for air conditioning, steering, and fuel system, which other car insurance policies don't cover.
Guaranteed Asset Protection (GAP)
GAP insurance is distinct from your existing car policies such as MBI, Comprehensive, or Third Party Insurance. It's intended to protect you from total financial loss if your vehicle is declared a total loss or if the cost of repairing your vehicle exceeds its value.
Read more about GAP Insurance here: Your Guide To GAP Insurance In NZ
Can I get GAP, MBI, and a car policy from Autosure NZ all at once?
It all depends on how much you're willing to pay to insure your car. Getting car insurance is a must, especially if you are constantly on the road. These various types of car protection coverage can protect you from financial loss, repair, and all other vehicle maintenance costs.
Payment Protection (PPI)
PPI can protect you from repayments on a loan or obligation in case of an insured event such as death, disability, terminal illness, or accident,
Consider these benefits of buying PPI from Autosure NZ:
No medical examination

Redundancy benefit of up to 12 months

Protects your income for other purposes and your credit rating
How is my payment protection calculated?
You can select from three cover options: Employee, Self-Employed, and Everyday Essential, and your premium will be calculated based on your existing loan as well as the type of cover you choose.
Can I get payment protection when I'm out of work?
Payment protection insurance is designed to provide you with financial assistance if you're unable to work or become unemployed. It also covers individuals who became a caretaker for a relative or if your business is disrupted during the insurance period.
Protect your car today. Compare MBI plans using our comparison tool here at glimp!