Compare affordable wedding venues in NZ
Compare Wedding Venues in NZ with glimp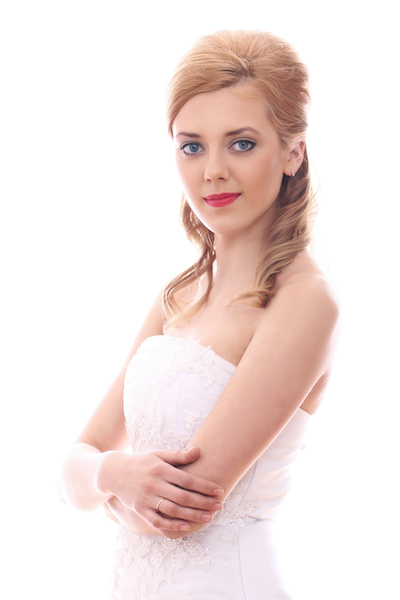 Wedding venues in NZ
Looking for a wedding venue is normally at the top of to-do list when you're planning for one of the most romantic days of your life. When you find the perfect venue, the wedding becomes unforgettable, so selecting the best wedding destination is crucial. Thankfully, New Zealand offers an array of suitable options when it comes to securing the perfect location and venue.
Our comparison tool lays down all the suitable options for your special day, from indoor wedding venues in Auckland to garden wedding venues in Christchurch, to other scenic destinations around New Zealand. If you're still unsure about what you need, we'll help you narrow down your options in no time!
Thousands of Kiwis, who are about to tie the knot, have trusted glimp in their search for the perfect wedding venue – now it's your turn! Set yourself up for unforgettable memories on your special day by comparing your wedding venue options here at glimp!
Planning your wedding
Planning months ahead is key to making your wedding successful and hassle-free. You'll need to consider how many people are attending your wedding, accessories, theme, clothing, ceremony, and other details for the big day. Above all else, the destination is crucial, as it should be appropriate for the number of people at your wedding, as well as reflect the theme and other details of your wedding. As there are hundreds of wedding destinations in NZ, looking for the right one can be a challenge! Fortunately, we're here to help you narrow down your options.
Plan ahead and use glimp to help you look for the best wedding venue! We'll make looking for the most romantic spot easy and hassle-free!
How does our wedding venue comparison work?
glimp will show you tailored results, fast and easy! Simply set your preferences on the comparison page, and we'll show you results based on your choices. There's a growing number of wedding venues in NZ, and all of them are stunning, so it can be tough to decide which to pick. Luckily, here at glimp, we'll save you the time and hassle by comparing all the different locations based on the number of people on your guest list, your budget, and more.
Quick and easy to use
Our comparison tool gives only the important details that you need to know. With just a few clicks, you'll get quick results tailored to your individual needs. We value every second that you spend with us, so we'll make sure that you get what you came for. Our comparison tool is always available for your convenience, so feel free to jump right in, anytime and anywhere!
Find your wedding location, free of charge
We're dedicated to helping you find the right venue for your needs. While other websites may charge you to use their comparison services, we won't charge you a penny. You can compare wedding venues with us and save both time and money!
Get your tailored results
We get straight to the point, so that you can focus on planning the rest of your wedding. We'll ask a few questions to get you started with your search, so that we can give you our best recommendations based on your individual preferences.
FAQ about wedding venues in NZ
Why compare wedding venues with glimp?
We save you time and money
We've helped thousands of Kiwis just like you save time, money, and effort. Simply tell us your preferred location, number of guests and your budget, and we'll help you find the wedding venue that matches your needs best.
Best place to compare
Glimp uses a comprehensive comparison tool that filters wedding venues depending on your preferences. We ensure to give you only the most accurate results, so that you can get back to planning your big day.
Compare wedding venues for free
On top of our quick and easy process, our comparison tool is 100% free! No matter where you are in NZ, or what you're looking for, it'll cost you nothing to use our service.
They talk about us
Glimp is a trusted comparison website in New Zealand, renowned for helping thousands of Kiwis every day. Stuff, NZ Herald, SolarCity, Truenet, NBR, and many more talk about us.
Our comparison criteria for wedding venues
Most importantly, we compare the uniqueness of various locations, from Queenstown wedding venues to Kumeu wedding venues, and all the venues in between. After all, your wedding should be memorable. Although the uniqueness of a venue is based on your preferences, there are venues in New Zealand that are out-of-the-ordinary and truly one-of-a-kind, including locations with rugged scenery, rustic indoor designs, and historic sites.
Another important criteria is the number of guests that can be accommodated by the wedding venue. Are you holding a huge wedding with friends, family, office mates, and old school mates? Or do you want an intimate wedding with family and a few close friends? The options for wedding venues depend on the number of attendees, so we take this into consideration when you use our comparison tool.
What our customers are saying:
Find the wedding venue of your dreams
Look for the most romantic locations in NZ today!