Compare Top NZ Universities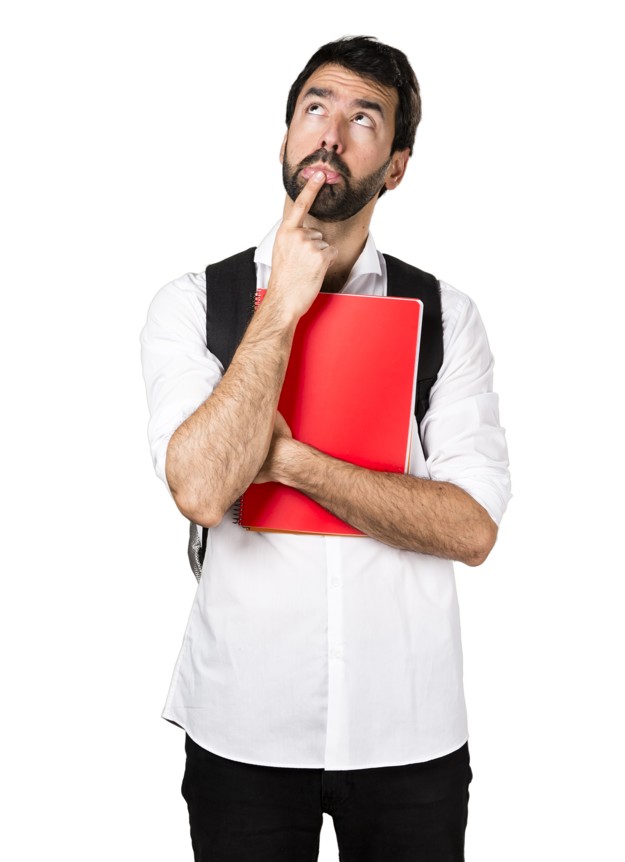 New Zealand universities
glimp is dedicated to being your one-stop-website before making a final decision on where to study. You can compare the best universities in New Zealand by simply telling us what you want to study, your location, and your financial status. From there, we'll show you the best university options in NZ that tick all the right boxes for you.
Many Kiwis have trusted glimp in their search for an institution that fits them best – now's your turn to find a world-class university too!
How good are the universities in New Zealand?
New Zealand universities are based on an exceptional higher education system. That's why it's no wonder that eight NZ universities consistently rank among the best universities in the world. Among English-speaking countries, the universities in NZ have proven to be amongst the best at preparing students with useful skills that they can use in the future.
The University of Auckland, the University of Otago, the Victoria University of Wellington, the University of Canterbury, the University of Waikato, Lincoln University, and Massey University all offer specialised programmes, from arts bachelors to career-focused degrees. If you want to find out which university specialises in the degree that you want to pursue, use our comparison tool here at glimp.
Learn from the high-quality educational system of NZ, and study your degree in the best university now!
How does our university comparison work?
We'll help you decide where to study among the best universities in New Zealand. With just a few simple steps, we'll show you the best institutions for the degree that you want to study. Whether you want to study arts, business, music, economics, or technology, we'll present you with the best universities that match your needs. Simply let us know some basic details about yourself, and we'll show you tailored results in only a matter of minutes.
Quick and easy to use
The top NZ universities offer an array of programmes with comprehensive courses, so it can be difficult to choose where to study. Luckily, we're here to help you decide with our quick and easy process. Just tell our comparison tool what you need, and we'll match the results to fit exactly what you need.
Find your best university, free of charge
Here at glimp, we're dedicated to helping you study in the best institution with an excellent educational system. In this mission, we don't want you to spend a fortune – so we make our comparison tool free of charge! Compare the best universities in NZ without it costing you a thing.
Get your tailored results
We understand that you want to get the most out of your tuition fees by learning all the necessary courses in your degree. That's why we ensure that you'll get tailored results in just a few easy steps. We'll ask you a few questions and use this as a basis to show you the universities that fit your needs.
University FAQ
Do you have any questions before using our online comparison tool? Ask away! We've compiled the most frequently asked questions of Kiwi students like yourself. Feel free to find out more about our university comparison service here at glimp.
Why compare universities with glimp?
We save you time and money
We've helped thousands of Kiwis like you save time, money, and effort. Simply tell us the degree that you want to finish, your financial capacities, and your location, and we'll help you find the university that matches your needs best.
Best place to compare
glimp uses a comprehensive comparison tool that filters top NZ universities depending on what you need. We ensure to give you only the most accurate results among the best institutions in the country.
Compare universities for free
On top of our quick and easy process, our comparison tool is 100% free! Whether you're just looking for a good university for your desired degree, or you're ready to enrol into one, it costs nothing to use our service.
They talk about us
glimp is a trusted comparison website in New Zealand, renown for helping thousands of Kiwis every day. Stuff, NZ Herald, SolarCity, Truenet, NBR, and many more talk about us.
University degrees you can compare
If you're wanting a career in business or finance, then you should highly consider studying accountancy. New Zealand's accountancy curriculums adhere to global standards, putting Kiwi accountants in high demand around the world.
The University of Auckland has been an exceptional choice for accountancy, but the University of Waikato has also been making its name in the industry as well.
The computer sector in New Zealand remains strong, as The University of Auckland, the University of Canterbury, and the Victoria University of Wellington continuously produce world-class IT experts.
If you're into computer technology, communications, problem-solving, and innovation, then consider getting a degree in IT.
New Zealand has also been renowned for producing lawyers for different distinctions like commerce and international law. This is one of the most popular choices for Kiwis, producing the second highest amount of lawyers per capita, only after the United States.
If you're wanting to study law, you should consider getting into the Auckland University of Technology, The University of Auckland, or the Victoria University of Wellington.
Although engineering is not an overly common career choice for Kiwis, it's still one of the best options to study in NZ. An engineering curriculum has high accreditation, and is aligned with international standards.
The University of Auckland and the University of Canterbury are powerhouses when it comes to engineering. Following close behind are Massey University, the Victoria University of Wellington, and the University of Waikato.
What our broadband customers are saying:
Study at the best university in NZ
Don't wait any longer and enrol today!