Looking for the best private school?
Compare private schools in NZ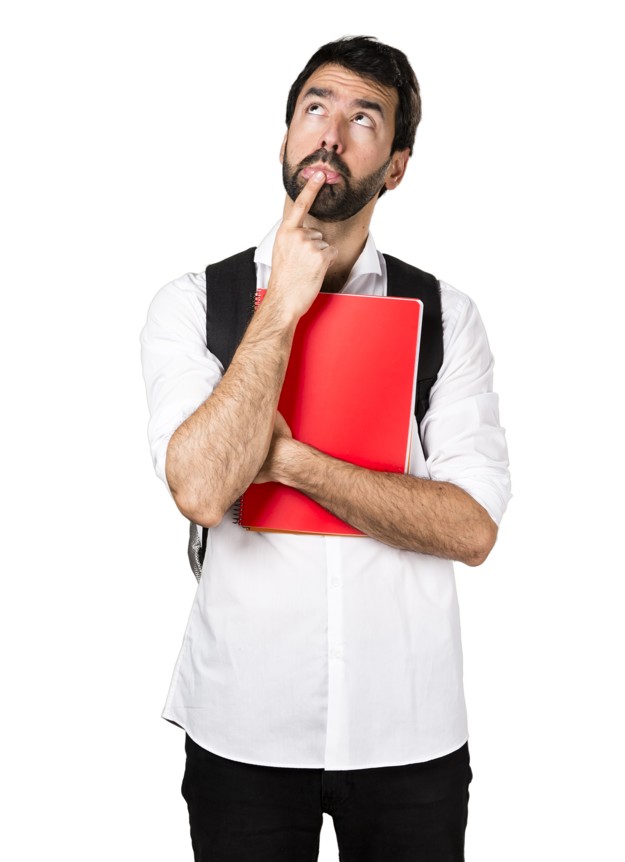 Best private schools in NZ
Comparing private schools makes it easier for you to find the best private school in NZ suited to your academic goals.
NZ has many private schools spread across the country, so it can be slightly confusing at first to know which ones would best suit your needs. Finding the right private school can help propel you towards a successful future career.
Glimp makes it simple for you to choose the best private school in New Zealand. Our online comparison services are free and convenient to use.
Private Schools in NZ
Glimp helps you to easily compare all your options in the one place! From private schools in Auckland to private schools in Christchurch, we'll provide all the need-to-know details on all the different school fees and activities, to help you decide on the best option.
If you feel the need to switch from your current school, we can assist you in finding a new one. You can save time and effort by looking for the best private school in New Zealand with us at Glimp!
How does our private school comparison work?
Our comparison services let you skip the hassle of looking through all the different private school catalogues and websites. Simply tell us a few details, such as the location you're wanting to search for schools in, and we'll provide you with a list on where you can enroll.
Quick and easy to use
You can spend hours trying to find the perfect private school that suits your academic goals - but with the help of our comparison services, you'll save both time and effort. We compile all the information on school fees, student activities, school facilities, and extracurricular activities, and list them on one page for you to easily see your options.
Find private schools in NZ
Glimp makes it easy for you to compare information about each school. You may already have an idea on the kind of private school that you want; and we're here to assist you in making that final decision.
Get your tailored results
We cut out all the unnecessary fluff and get straight to the point, just the way you want! Our comparison tool is 100% free, simple to use and easily accessible. We understand the need to be precise when it comes to finding the right private school. You simply need to answer a few questions, and we'll provide all the info you need. Whether you're looking for a private school in Auckland or a private school in Hamilton, our tailored results can help you make an informed decision.
FAQ about private schools in NZ
Why compare private schools with Glimp?
We save you time and money
Glimp understands your need to get fast results - that's why we give you all the necessary information on the best private schools in just a few minutes.
Best place to compare private schools
We are a trusted comparison site that has helped thousands of Kiwis. We're one of the best places to compare private schools as we don't charge you a penny to provide tailored results for your schooling needs.
Compare private schools online for free
The best things in life are free, and this is a feature that we are proud of! Glimp helps you to compare and switch schools, without charging you a penny.
They talk about us
Our trusted reputation has taken us to great heights! We've been featured in various media outlets such as Stuff, NZ Herald, SolarCity, Truenet, NBR, and many more.
Private school criterias we compare
The annual school fees for a private school generally ranges from $20,000 to $25,000. Unlike public schools, private schools are not state-funded, and education costs are higher. However, parents, students, and guardians can expect private schools to have a lot of resources and the latest technology. School fees fund operating and maintenance costs, infrastructure, and other curriculum-related expenses such as workbooks and field trips.
The major advantage in going to a private school, rather than a public school, is the availability of resources such as computers, library, and teaching materials/equipment, to name a few. Gym, land area, buildings, chairs and tables, cafeteria, and food quality also define the school's quality. School fees in private schools are intended to ensure these resources and facilities are of the highest-quality. If the school fee is high, resources and facilities should logically be competitive. How the private school utilizes its financial resources is a major criteria in assessing quality education.
Private schools insist on their uniqueness versus other schools, private and public alike, wherein they showcase their achievements, student performance, and facilities. Doing so convinces potential enrollees that they'll get the quality education that they want. Glimp considers the school reputation as a major criteria when comparing the best private schools.
What our customers are saying:
Find the best private school in NZ
Don't wait any longer and get the best education today!