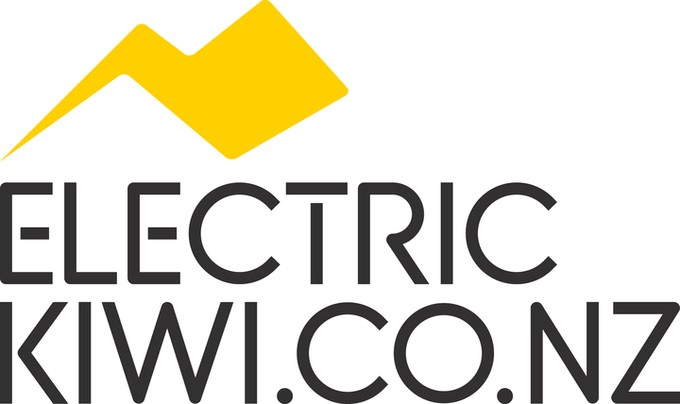 Electric Kiwi
About Electric Kiwi

Electric Kiwi is an independent digital electricity company. As an independent, they are here to give the status quo a shake. Electric Kiwi believe Kiwis should be getting more from their electricity provider, while doing and paying less. When starting out, they saw that electricity options were, in many cases, unnecessarily complex. Multiple discounts, joining specials and one-off deals clouded the real price. And though smart meters were being rolled out across the country, few providers had taken up the challenge to do anything smart with them. Electric Kiwi saw a gap for a company that could maximise smart technology to offer electricity that was cheaper, smarter and easy to manage.

Electric Kiwi - The smaller, smarter power company.
Electric Kiwi use smart technology to bring Kiwis guaranteed savings in their first year and low electricity prices every day.

Why Electric Kiwi?

Everyday low prices - Low prices, 365 days per year. Simple.
Free Hour of Power - Save even more with exclusive customer deals like a free off peak Hour of Power every day!
Guaranteed savings - Save in your first year with everyday low prices. Guaranteed.
No contracts. No sign up fees. No break fees. No catches.
Awesome online service - A team of friendly online experts are ready to get you sorted quickly.
Switching simplified - It only takes 2 minutes to sign up. Now that's quick.
Terms and conditions: https://www.electrickiwi.co.nz/terms-and-conditions