Electric Kiwi Power Plans
Electric Kiwi NZ was founded in 2014, and as of July 2018, Electric Kiwi was ranked as New Zealand's fastest growing electricity retailer.
They aim to achieve to the highest standards, making access to cheap electricity less complicated. They've curated every part of their website to be as simple and clear as possible to navigate. They come with awesome customer service, always ready for your calls, and for your convenience, you can even request callbacks. Electric Kiwi also has an app for you to monitor when the price of power is lowest. Save money by using your kiwi power the smart way,one of the best internet providers in NZ.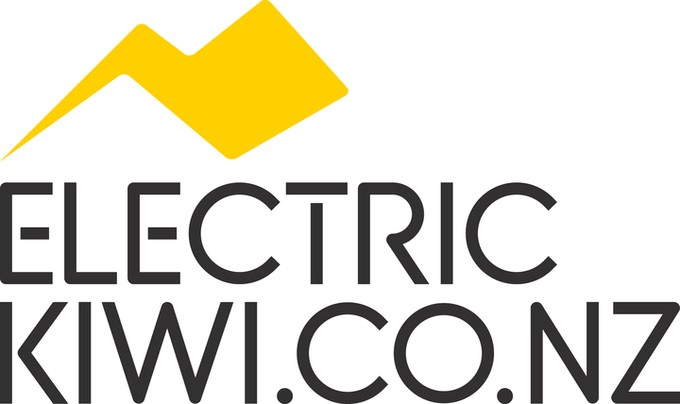 Why sign up with Electric Kiwi?
If you're tired of dealing with complicated plans and organising discount codes for the best deal on power, the Electric Kiwi is for you.
They make everything seamless and easy so you can get what you need easily. If you don't believe that they really do offer great deals you can compare electricity prices from other power companies using glimp.
Electric Kiwi Rates
Like all other electricity providers in New Zealand, Electric Kiwi is a retailer that provides electricity through the national grid.
You can monitor the price of the power on the national grid through the Electric Kiwi app, so if you're smart you'll only use power with the price is low.
Electric Kiwi Hour of Power
The Electric Kiwi Hour of Power is pretty simple, you pick an hour of off-peak power and you get free power for an hour.
Use all the electricity you want during that hour for free.
Electric Kiwi Plans
Kiwi Plan
The Kiwi plan is the most simple of any electricity plan, enjoy the great Electric Kiwi rates with none of the strings. You have no contract so are free to leave the service whenever you want to, no commitment needed.
Loyal Kiwi Plan
The Electric Kiwi Loyal Kiwi plan is designed for those who want to commit to a year long plan. There's no actual contract either, Loyal Kiwi will take your word and give you better rates. If you do need to leave the service, there are no break fees or contracts to worry about.
Stay Ahead 200 Plan
The Stay Ahead 200 plan means you'll be topping-up your power in increments of $200. As a bonus and a thank you for paying in advance, for each top-up you'll get an extra $20 of credit from Electric Kiwi to go towards your next bill.
Compare Electric Kiwi power plans now.
Find a cheaper power plan with Electric Kiwi today.