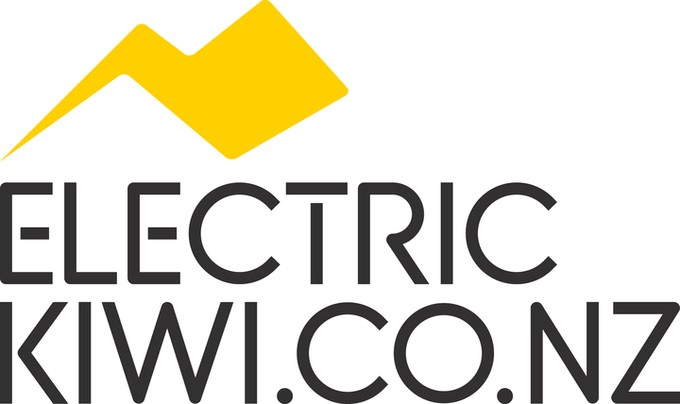 Electric Kiwi
Electric Kiwi is an independent digital electricity company. As an independent, they are here to give the status quo a shake. Electric Kiwi believe Kiwis should be getting more from their electricity provider, while doing and paying less.
When starting out, they saw that electricity options were, in many cases, unnecessarily complex. Multiple discounts, joining specials and one-off deals clouded the real price. And though smart meters were being rolled out across the country, few providers had taken up the challenge to do anything smart with them.
Electric Kiwi saw a gap for a company that could maximise smart technology to offer electricity that was cheaper, smarter and easier to manage. Known as 'The Smaller, Smarter Power Company', ElectricKiwi now use smart technology to bring Kiwis guaranteed savings in their first year and low electricity prices every day.
Electric Kiwi power thousands of households throughout New Zealand, and have fast grown a strong reputation as one of the leading cheap power companies in the country.
Why Electric Kiwi?
When it comes to Electric Kiwi power benefits, there is a huge amount for new customers to reap when they switch over to this smaller, smarter power company...
Everyday low prices - Low prices, 365 days per year. Simple.
Free Hour of Power - Save even more with exclusive customer deals like a free off peak Hour of Power every day!
Guaranteed savings - Save in your first year with everyday low prices. Guaranteed.
No contracts. No sign up fees. No break fees. No catches.
Awesome online service - A team of friendly online experts are ready to get you sorted quickly.
Switching simplified - It only takes 2 minutes to sign up. Now that's quick.
Their Stay Ahead plan will top up your account automatically by $200 when you run out of credit - Each $200 top-up comes with a $20 top-up bonus!
What makes Electric Kiwi different?
While there are many power providers out there claiming to give you huge savings on your electricity, Electric Kiwi NZ are the only ones out there who GUARANTEE it!
They're so sure you'll save in your first year, they guarantee it. No catches, just smart savings!
In the unlikely event that you haven't saved with Electric Kiwi power after 12 months, they'll give you a credit to make sure you do.
Electric Kiwi rates
Electric Kiwi are committed to providing New Zealanders with great everyday rates - with no commitment needed and a guarantee that you'll save on your power bill within the first year of signing up.
Electric Kiwi rates and fees depend on your location, and whether you're a low or standard user. Want to get an estimate on Electric Kiwi power prices? You can view all their latest plans and pricing over on our power comparison tool.
Get started with Electric Kiwi
If you check out the latest Electric Kiwi reviews here on Glimp, you'll soon see that they are one of the highest rated power companies around!
With everyday low prices, guaranteed savings and a free hour of power every day, why not find out how you could save too? We can help you compare Electric Kiwi prices against your current provider, as well as other leading electricity companies in New Zealand.
Not sure what you need? You can contact Electric Kiwi online and chat to one of their friendly online experts - they'll get you sorted quickly.