Table of Contents
Apple's first event this 2021 introduces us to new different powerful products! Coming from the name itself — Spring Loaded — the tech giant has loaded customers with a range of new products — from iMacs, iPads, iPhones, AirTags, and Apple TVs. They announced this line-up in their hour-long launch event, held at their Cupertino headquarters.
The new line-up has a combination of new hardware and software upgrades, which made it lightyears ahead even from their previous generation tech. If the power and performance of their products aren't already a game-changer, the new line-up now comes in a variety of colours — and they're not messing around this time! From the brightest yellow to the minimalist silver, you have plenty of colourways to choose from.
But stripping all the glitz, glamour, and the hype around the launch, and just focusing on the products alone, are they worth the upgrade? What are the new features that will make you want to buy them? Should you wait for a year or two before upgrading?
Read on to know more about our key takeaways.

Rundown of powerful and colourful new products
It can be a bit overwhelming whenever a new tech is introduced, especially from a big company like Apple. Here's a technical rundown of their new products, including their specs, new features, design, performance, and more.
24-inch iMac powered by M1 Chip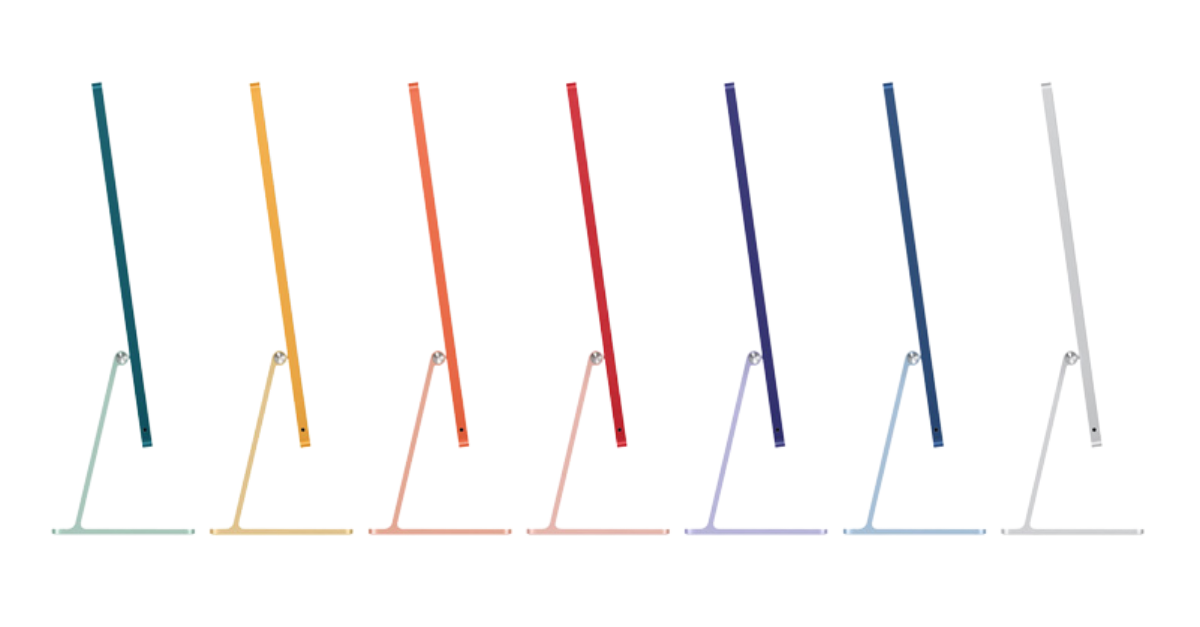 Source: Apple
It's no news in the tech world that Apple has parted ways from working with Intel to introduce their new M1 chips. The first products to support this chipset were the MacBook Pro, MacBook Air, and Mac Mini released in 2020. Because of its success, the company decided to introduce it to their new 24-inch iMacs.
Aside from its powerful performance, what makes it unique is its colourways! They come in blue, green, red, yellow, orange, purple, and silver. Accessories such as the magic keyboard with a configurable fingerprint sensor at the top-right corner and numeric keypad are also included.
Price: $2,149 (Coming to NZ about mid-May)

Display: 4.5K Retina Display (218ppi)

Ports: Thunderbolt 2&3, USB 3.1&4, 3.5-mm headphone jack, display port

Memory: Up to 16GB for increased performance

Storage: 2TB maximum configuration

Camera: 1080p FaceTime HD camera

Input: Magic Keyboard with Touch ID, Magic Mouse
11-inch and 12.9-inch iPad Pro powered by M1 Chip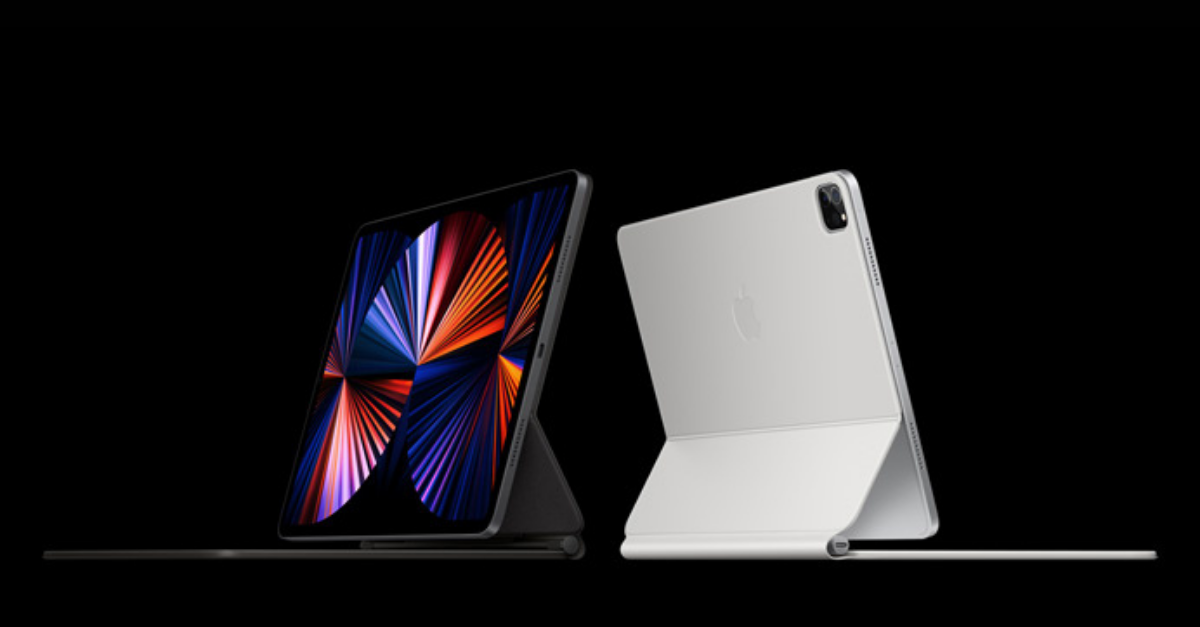 Source: Apple
If the previous generation iPad Pro isn't powerful enough for most of your needs, you now get a PC-grade chipset on the new iPad Pro! On paper, it should be able to handle all the tasks you throw at it — be it video editing, rendering, digital drawing, presenting slideshows, and more. It's an ultimate multimedia device perfect for casual and professional use.
It's calculated to have 50% faster CPU performance and 40% faster graphics. Put simply, this means better AR integration, higher frame rates, and a better gaming experience. It has one of the bigger generational leaps not only from their past line-up but also from the competition.
Price: $1,349 or $1,849 (Coming to NZ about mid-May)

Display: Liquid Retina or Liquid Retina XDR Display

Ports: USB-C Connector with support for Thunderbolt

Memory: Up to 16GB for increased performance

Storage: 2TB maximum configuration

Camera: 12MP (Wide), 10MP (Ultrawide), LiDAR Scanner

Mobile and wireless: 5G support, Bluetooth 5.0, Wi-fi 6
iPhone 12 series in purple colourway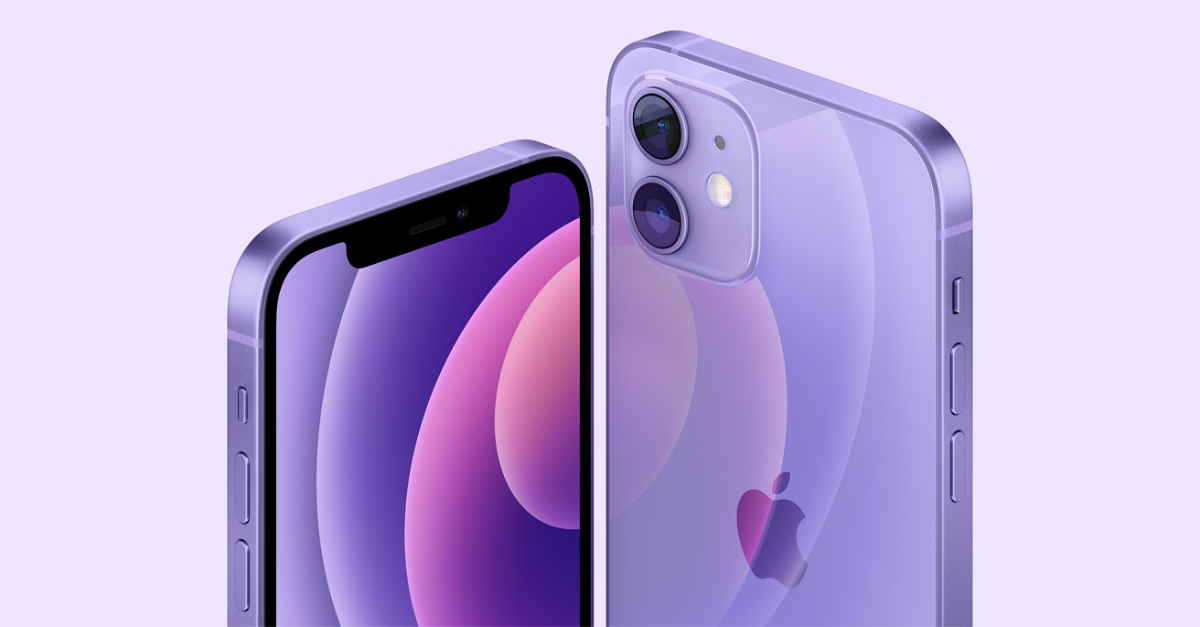 Source: Apple
Several months after the initial release, Apple has released a fresh new colour that loyal customers have been requesting for quite some time now. Luckily, they've listened to their fanbase and released a new purple colourway. Besides the colour, they didn't change the internals. It still packs the same powerful specs, great display and reliable cameras.
Looking for the best iPhone 12 deals in New Zealand? Check out this list of the top mobile plans as of Q1 2021 for this series. The purple colourway is available for sale on the 30th of April.
Apple TV 4K powered by A12 Bionic
If you're already in the Apple ecosystem, get the latest Apple TV 4K for a more integrated streaming experience! It comes with a higher definition with a more powerful chipset that you can see on the iPhone X series for lag-less streaming. Amazon Prime Video, Netflix, Disney+, and Sky sports Now are supported, but the highlight is their acclaimed Apple Originals!
Best of all, the new streaming console now comes with a new Siri remote for precise control. This makes audio sharing, iPhone and HomeKit control, AirPlay, App Store, and multi-user support better integrated with simple voice commands.

Price: Up to $329 (Coming to NZ about mid-May)

Compatibility: HD and UHD TVs with HDMI, Bluetooth Keyboards

Video Formats: H.264, HEVC, MPEG-4

Capacity: 32GB, 64GB

Remote: Bluetooth 5.0, IR transmitter, Lightning connector
All new AirTags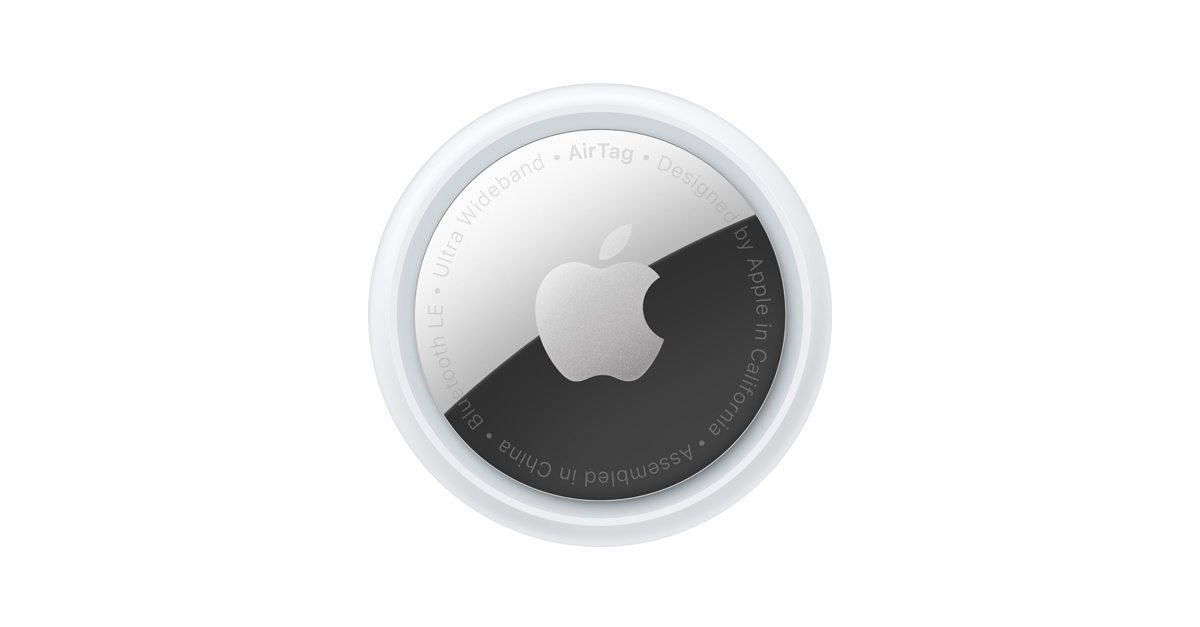 Source: Apple
AirTags have been rumoured for release for many years, and Apple has finally released them this launch! Simply attach the AirTag to your valuable items or even your pet, and find them through the Find My app on your iPhone. If you have a knack for forgetting where you put your belongings, this is the product for you!
Apple ensures long battery life, waterproofing, and plenty of colourway options for the AirTags. If you want a personalised name, emoji, or initials on your tags, you can always make it your own! It's a big step from the tech giant, as they're known to offer little to no customisation at all.
IP Rating: IP67 (maximum of 1-metre deep for up to 30 minutes)

Connectivity: Bluetooth, NFC, Precision Finding

Accessibility: VoiceOver, Invert colours, larger texts, Braille displays

Speaker: Built-in with replaceable coin cell battery
Apple's 'one more thing': iOS 14.5
Every Apple event isn't complete without its 'one more thing' — loyal fans surely know that! For Spring Loaded, they announced that iOS 14.5 will roll out starting next week! New features include new Siri voices, improved privacy settings, unlocking a Face ID iPhone using an Apple Watch, as well as easy connection to the new PS5 DualSense and Xbox Series X gamepads.
How do the new features compare to the competition?
Apple is known to have one of the most optimised chipsets. While they may not be the best on paper, they optimise their chipsets to perform well with their native apps. Aside from excellent software integration, they also use quality materials like glass, ceramics, and aluminium for their hardware. In its own right, Apple products are competitive in their own right.
When compared to the competition, they're also performing well! However, there are other more affordable options in the market. Here are some of the alternatives you may want to consider:
For the new iMac: HP Envy 32 and Dell Inspiron 27 7000 Series

For the new iPad Pro: Samsung Galaxy Tab S7+ and Microsoft Surface Pro X

For iPhone 12 series: Samsung Galaxy S21 series and Oppo Find X series

For Apple TV 4K: Google Chromecast with Google TV and Nvidia Shield Pro TV

For AirTags: Galaxy SmartTag+ and Tile
Should you upgrade to these new products?
Why not? If you have the budget, go ahead and get them for the latest and most advanced tech in your hands. Especially if you're into the Apple ecosystem, upgrading to these new products will give you that huge boost and integration across your devices.
But if you still have the previous generation products from the last year or two, you may want to enjoy them first before upgrading. They can still be as powerful and as efficient with the latest line-up. Maybe save a few bucks and wait for a few years to get even more powerful devices.
On the other hand, it may be the best time to upgrade if you have 4 to 5-year old devices. Make sure to back them up with a fast and reliable broadband plan as well as a trusted mobile plan. Get the best ones that match your needs and budget for an ultimate multimedia experience.
Compare, switch, and save using our free comparison tool, right here at glimp.