Each new year brings in new car models out on the roads. Whether they are brand new lineups or simple refreshes with altered exterior, it's always interesting to see what kind of improvements and technologies manufacturers implement to make their product stand out in the market. So if you're looking for a new ride to take to the streets this 2021, check out the most anticipated new vehicles in this list:
2021 Subaru/Toyota 86/BRZ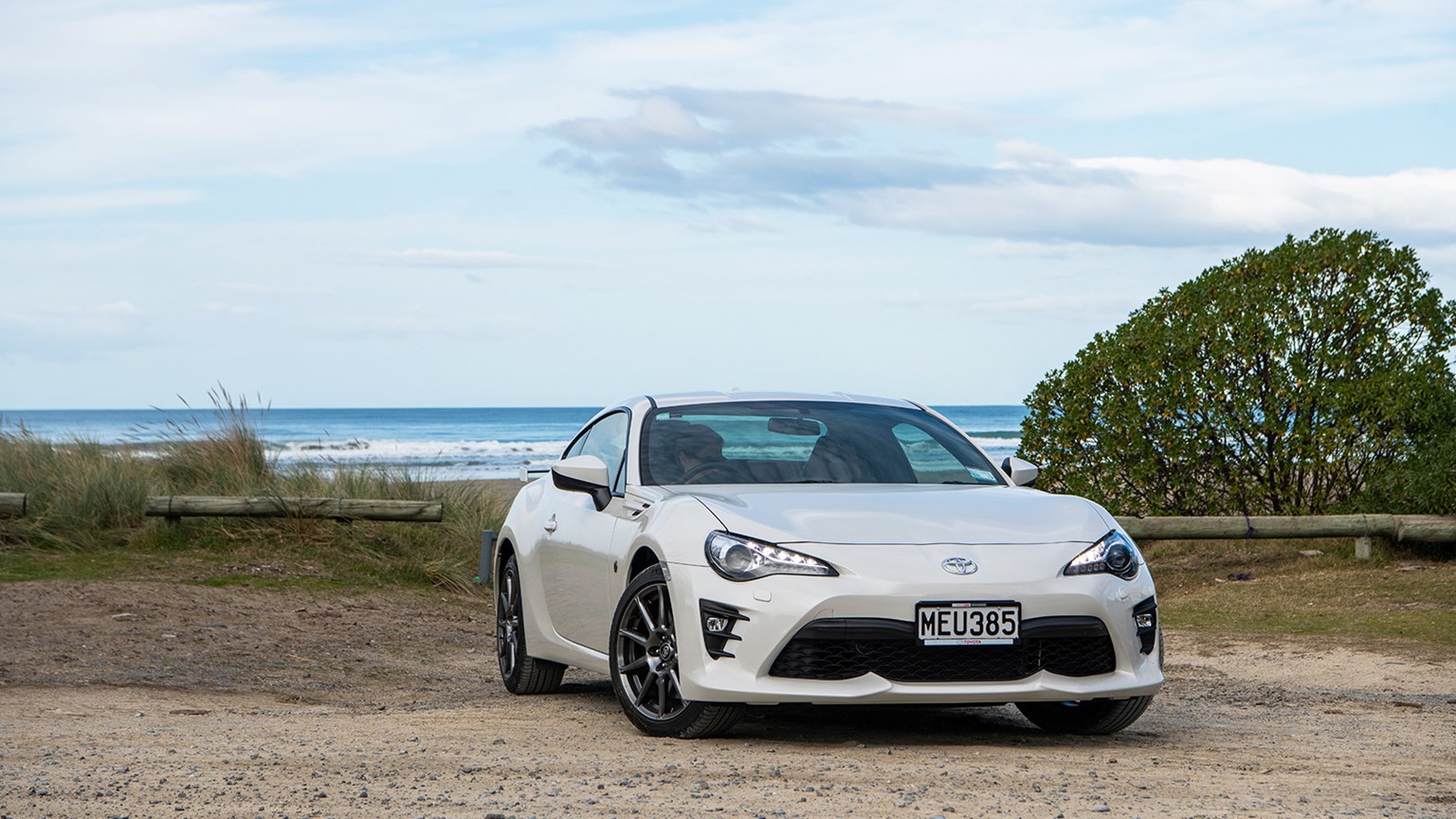 Image from https://www.toyota.co.nz/new-car/86/
A collaboration with Subaru in order to bring back the thrill associated with low-power sports car driving. It uses Toyota's chassis and Subaru's engine and according to a recent report, this model will be called the GR86, built on top of Toyota's TNGA platform for a more dynamic drive. It is estimated to produce up to 255 horsepower thanks to Subaru's 2.4-litre turbocharged engine.
Kiwis can expect a significant makeover for Toyota's latest offering, and will hopefully be cheaper while retaining its premium sports car feel compared to its competitors.
2021 Volkswagen ID 4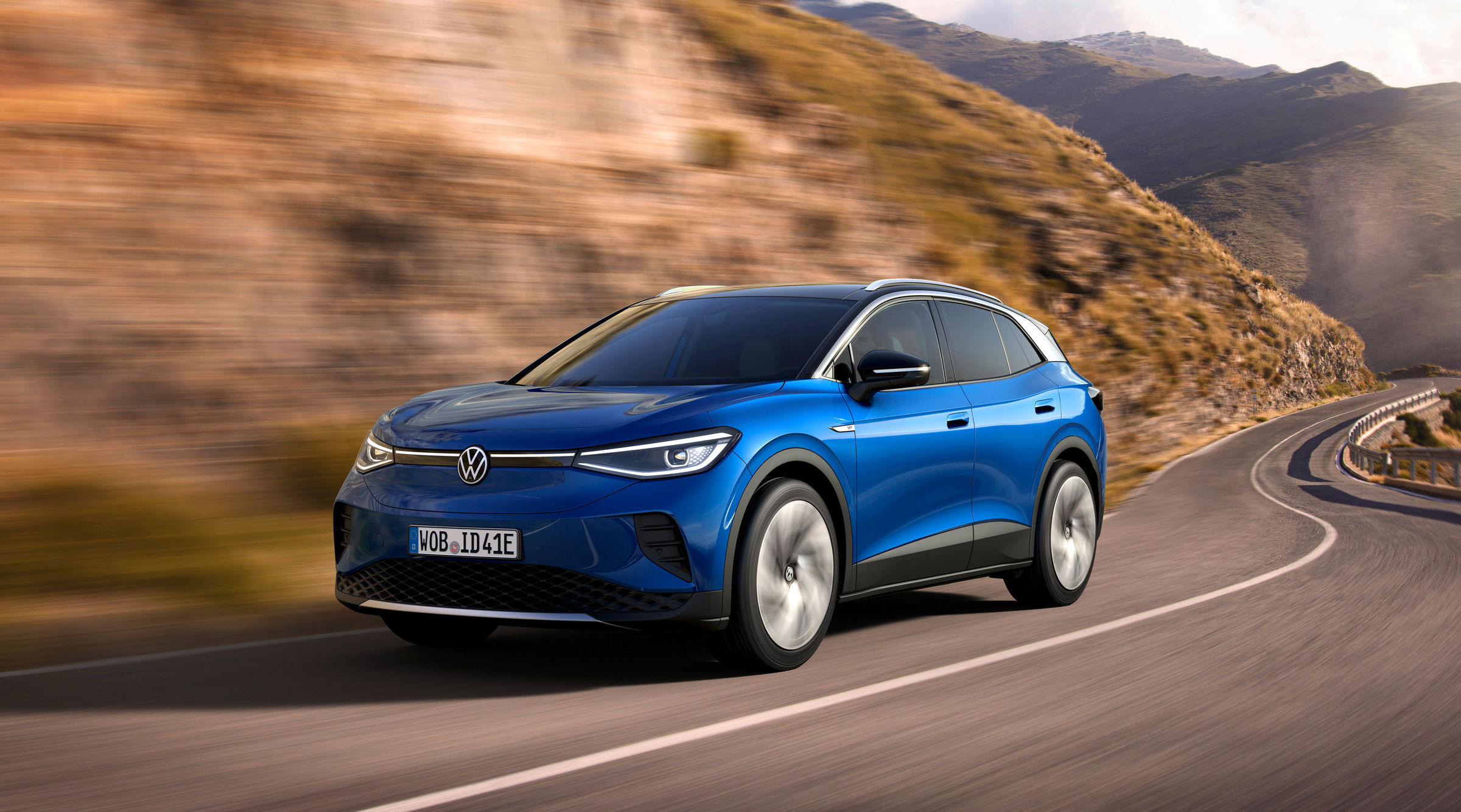 Image from: https://www.volkswagen-newsroom.com/en/id4-5840
Heralding a new nameplate for the iconic Volkswagen brand, the ID 4 will also be the first release in their all-electric, ID series along with the ID 3. As the first release, it's an important component of Volkswagen's goals to launch its own lineup of electric vehicles. The first models to launch would be the single motor, rear-wheel drive models with the all-wheel variants coming out later on.
2021 Tesla Model Y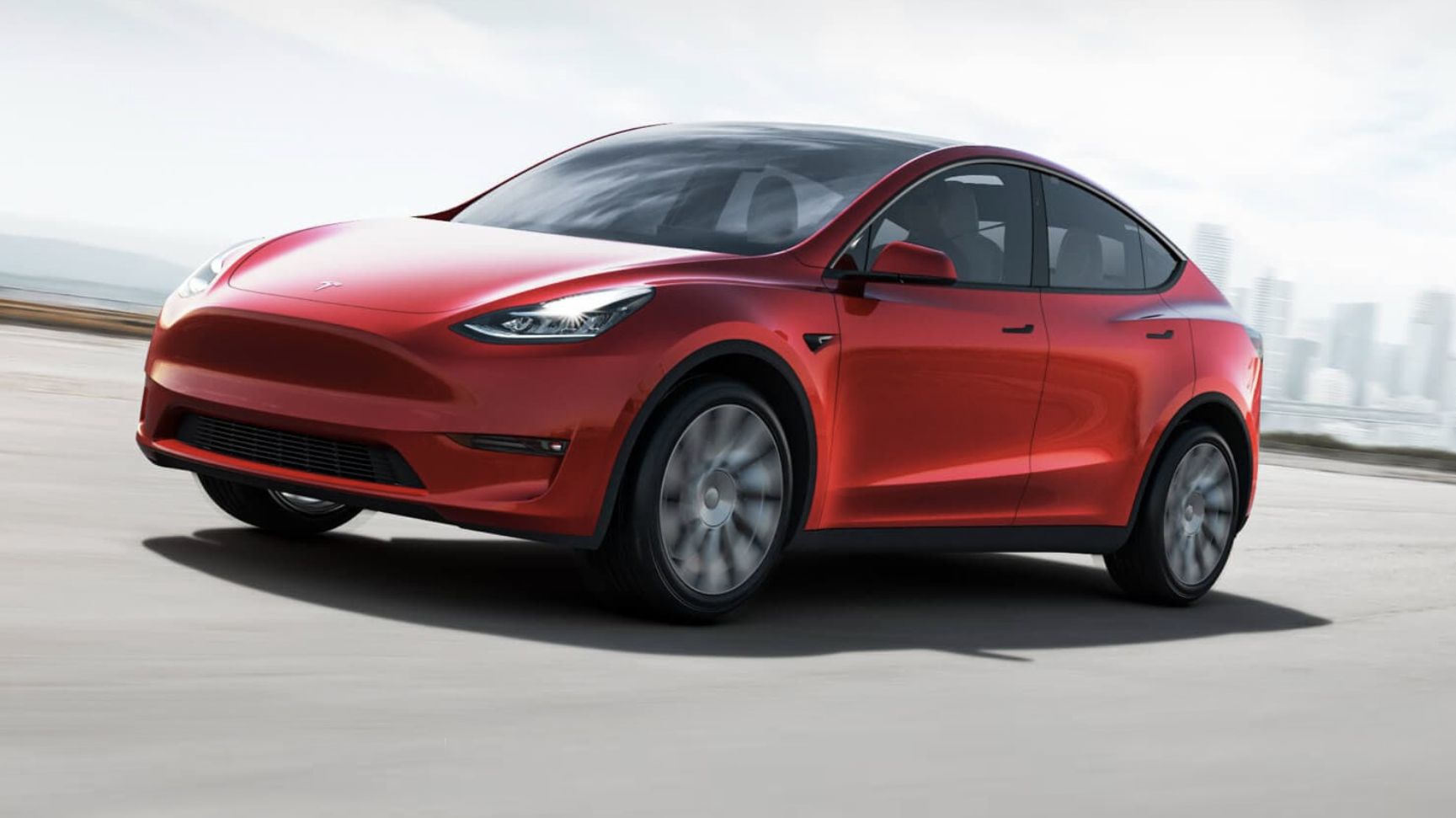 Image from: https://caranddriver.com/tesla
While it is quite difficult to predict what changes Tesla will be implementing for their 2021 Model Y, most forecasts indicate that there's probably no massive changes when it comes to its tech or design. However, the 2021 refresh is estimated to offer better mileage on the highway for their Long Range model while still offering a performance model with better fuel economy. The Long Range model is rated for 131 MPGe in the city and 117 MPGe on the open highway while the Performance model is rated 115 MPGe for the former and 106 MPGe for the highway.
2021 Tesla Cybertruck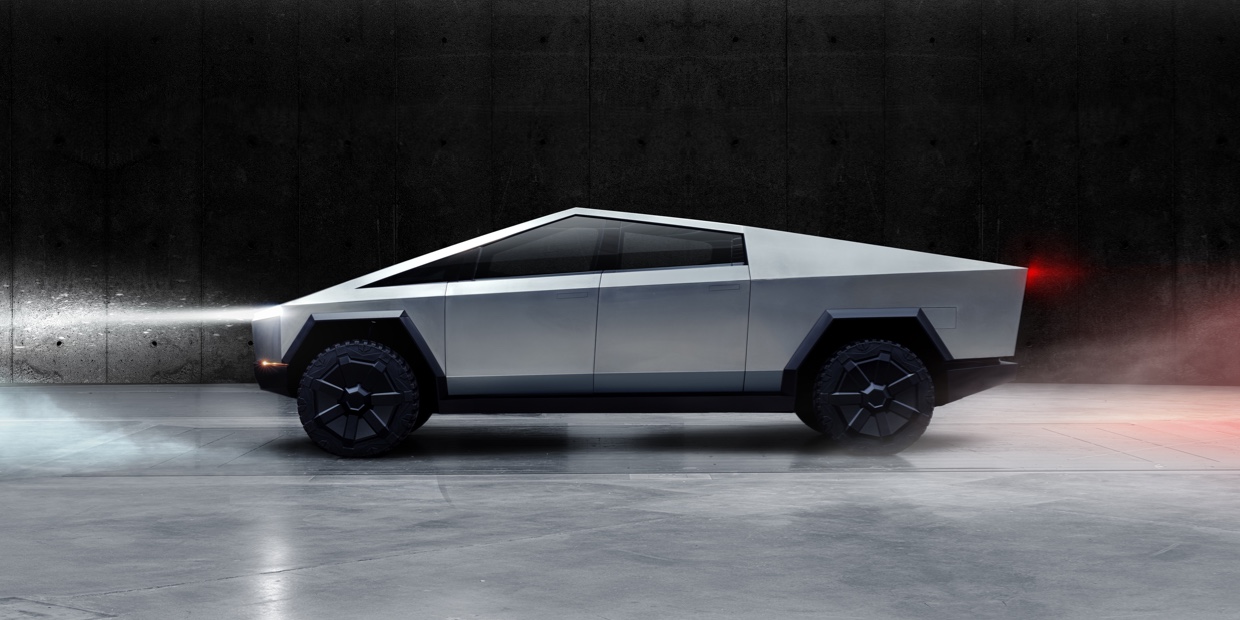 Image from: https://www.tesla.com/en_nz
Revealed back in 2019, Tesla's Cybertruck was both lauded as something courageous while at the same time, ridiculous, thanks to its distinct sci-fi movie looks. This tough pickup can supposedly tow up to 14,000 pounds with an estimated driving range of 500-plus miles which is pretty good for an all-electric model. Tesla offers three configurations for this pickup. Customers can opt for a single motor, dual motor, or even a three electric motor configuration. The single motor option will be the cheapest, estimated at $39,000 though only the dual and tri motor configurations come with an all-wheel drive.
2021 Kia Sorento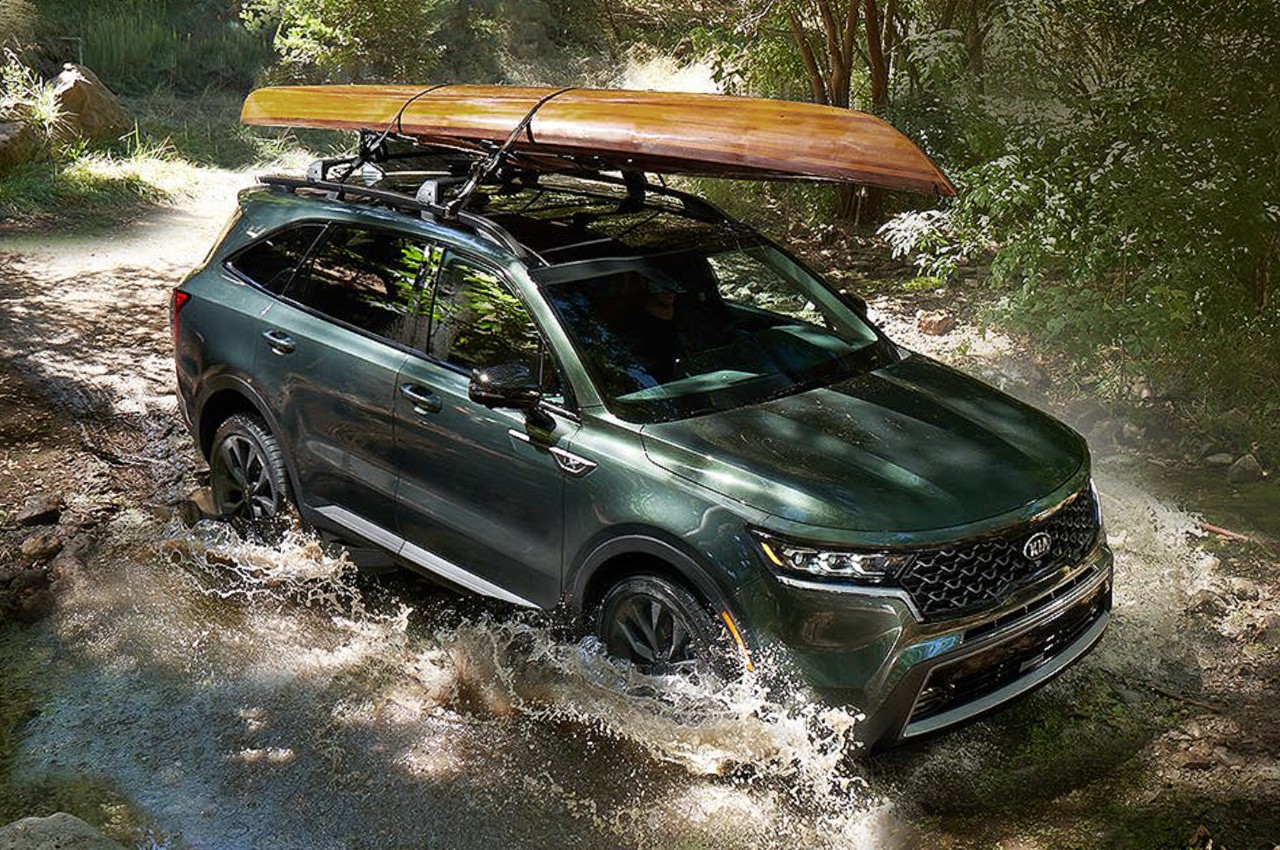 Image from: https://www.kia.com/us
A crossover with Seltos-inspired cues, the new Kia Sorento is based on an entirely new platform with a clean-sheet 2.2-litre turbo-diesel engine and wet-clutch 8-speed gearbox. It's an ideal setup for an SUV and it's a platform that will also be adopted by the Hyundai Santa Fe. The new Sorento Premium offers a lot of driver assistance technology such as a Blind-spot View Monitor (BVM) and a Remote Start Parking Assist (RSPA) that allows you to park and retrieve the vehicle from tight parking spaces. This new model should arrive sometime around the first quarter of 2021, with an estimated price range of around $27,000.
2021 Hyundai Tucson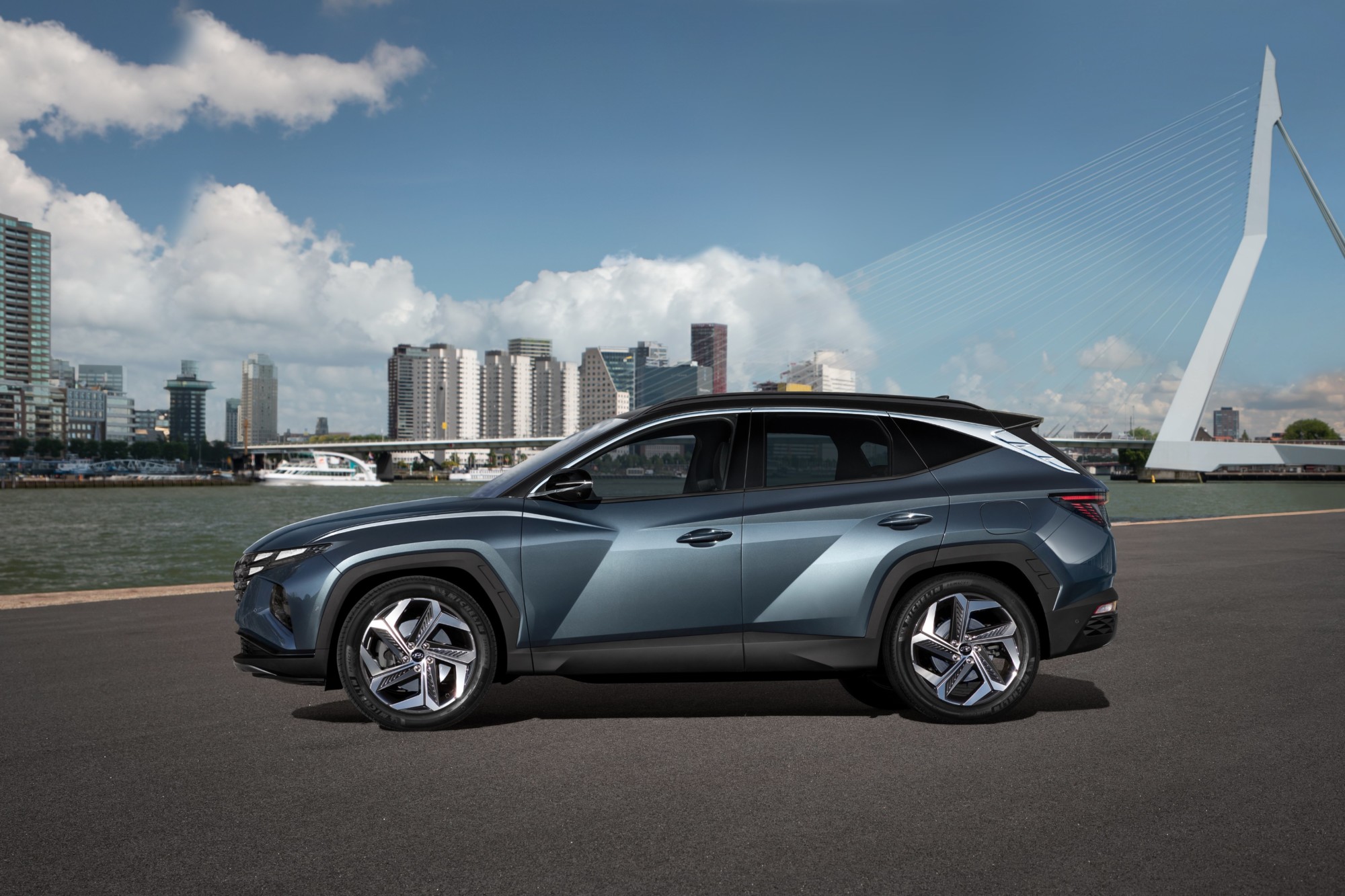 Image from: https://www.drivelife.co.nz
Ensuring that the new aesthetic aligns with the South Korean brand's 'Sensuous Sportiness" design, the recent Tucson features this design language across the SUV exterior such as a more "edgy" front-end and a slatted tail light spanning the width of the tailgate. On the other hand, Hyundai has taken a more minimalist approach for its interior though it isn't lacking when it comes to digital and infotainment options.
The Tucson is coming in three configurations: A Base form with 2.5 litre petrol engine and a variant that comes with a turbocharged 1.6-litre petrol engine in both hybrid and plug-in hybrid variants. International sales for the model is expected to come out during the first half of 2021 at an estimated price range of around $25,000.
2021 Jaguar I-Pace SVR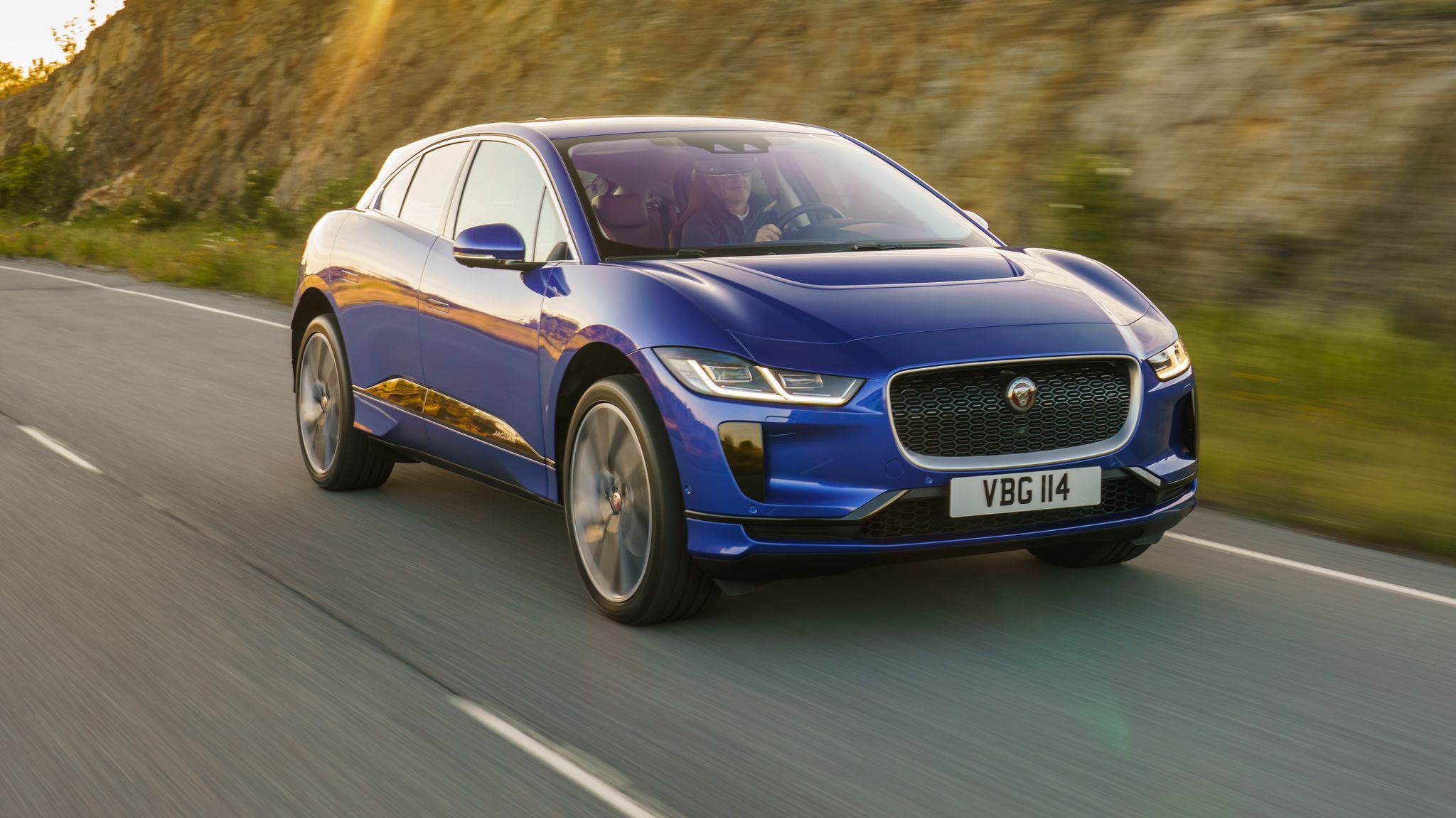 Image from: https://www.caranddriver.com
A fascinating all-electric crossover with a futuristic facade, the Jaguar I-Pace both looks good and handles well. It offers a handful of improvements in terms of tech features such as a 360-degree camera system and an improved infotainment system. As for the vehicle itself, it boasts a standard all-wheel drive, reaching around 512 pound-feet of torque thanks to its two electric motors.
Expect to see three models in showrooms later on, ranging from an estimated $71,000 to $82,000.
2021 Mercedes-Benz S-Class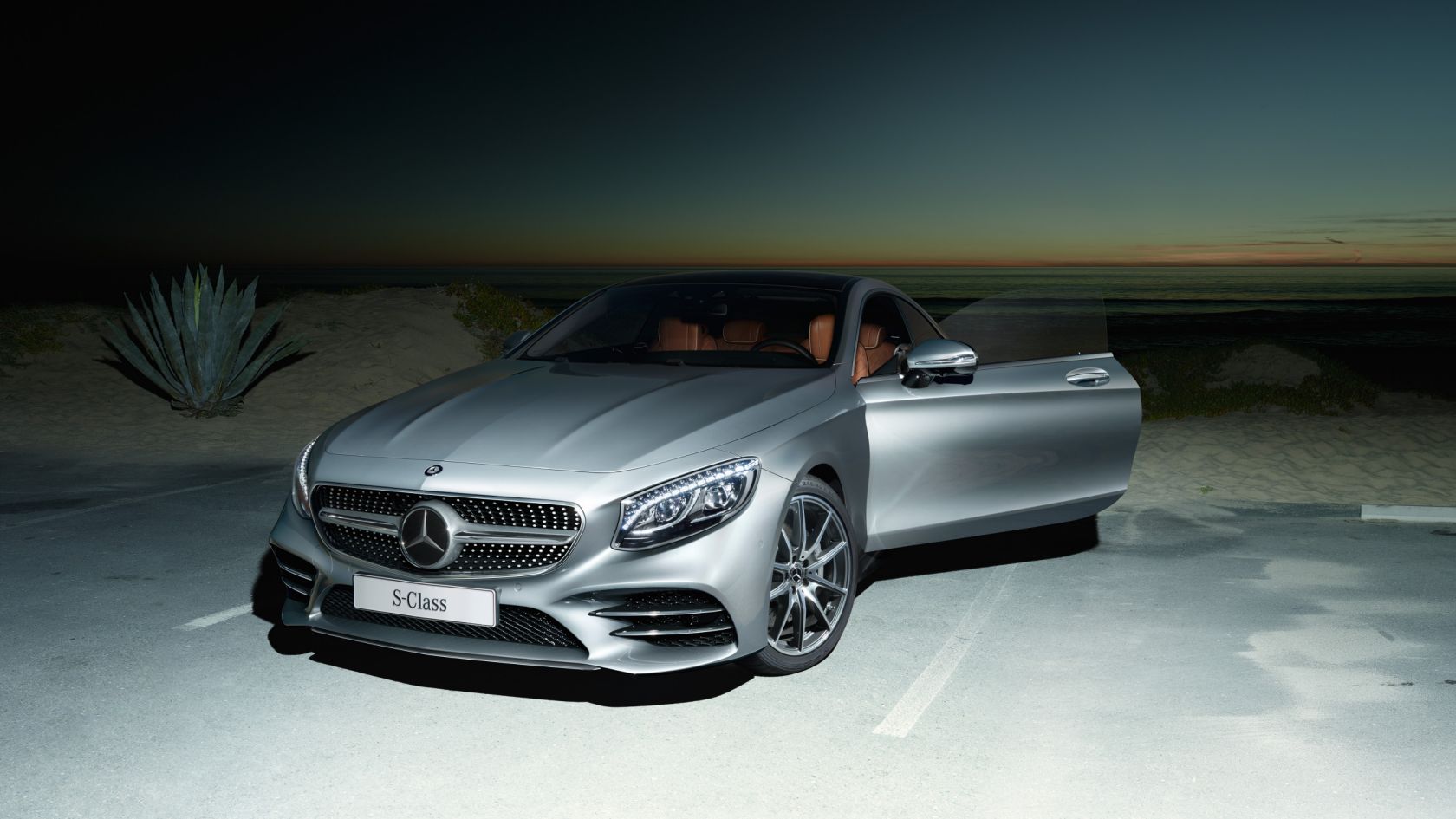 Image from: https://www.mercedes-benz.co.nz
With a larger exterior and a roomier interior, Mercedes-Benz has revealed its 7th generation S-Class Flagship slated for sale this 2021. Perhaps the most noteworthy technology-based improvements in the W223 Series S- Class is the introduction of Drive Pilot, Mercedes' autonomous driving system for the German market.
The Mercedes-Benz S-Class will be available in a standard and long wheelbase configuration but is only set to be produced as a saloon, with no options for a coupe or cabriolet variant. It is estimated to arrive in the second quarter of 2021.
2021 Mitsubishi Outlander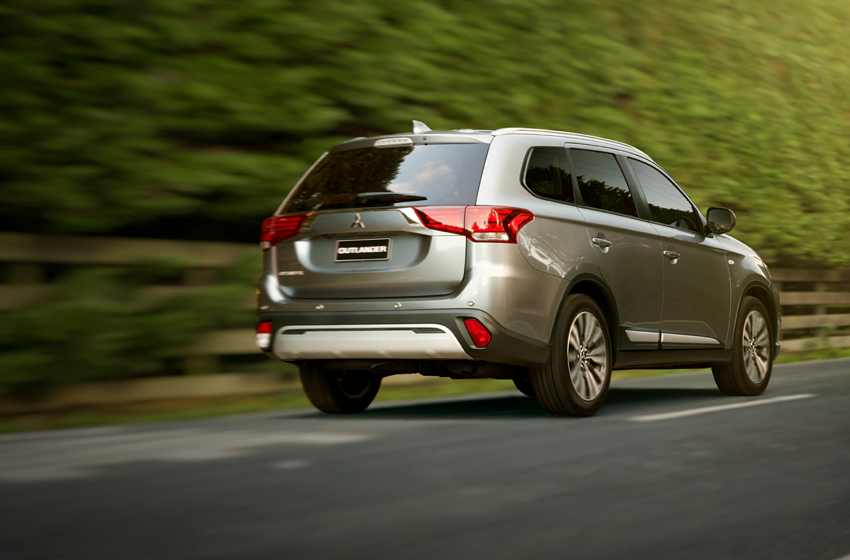 Image from: https://www.mmnz.co.nz/
A staple of Kiwi roads and highways, the Mitsubishi Outlander was announced for a refresh this year. While the design is still under wraps, Mitsubishi Motors New Zealand has confirmed that the next model will be a lot larger than the previous model on offer. It will also be the first Mitsubishi model to benefit from the Renault-Nissan-Mitsubishi Alliance. It is stated for launch around mid-2021 with no estimated price range yet.
2021 BMW M4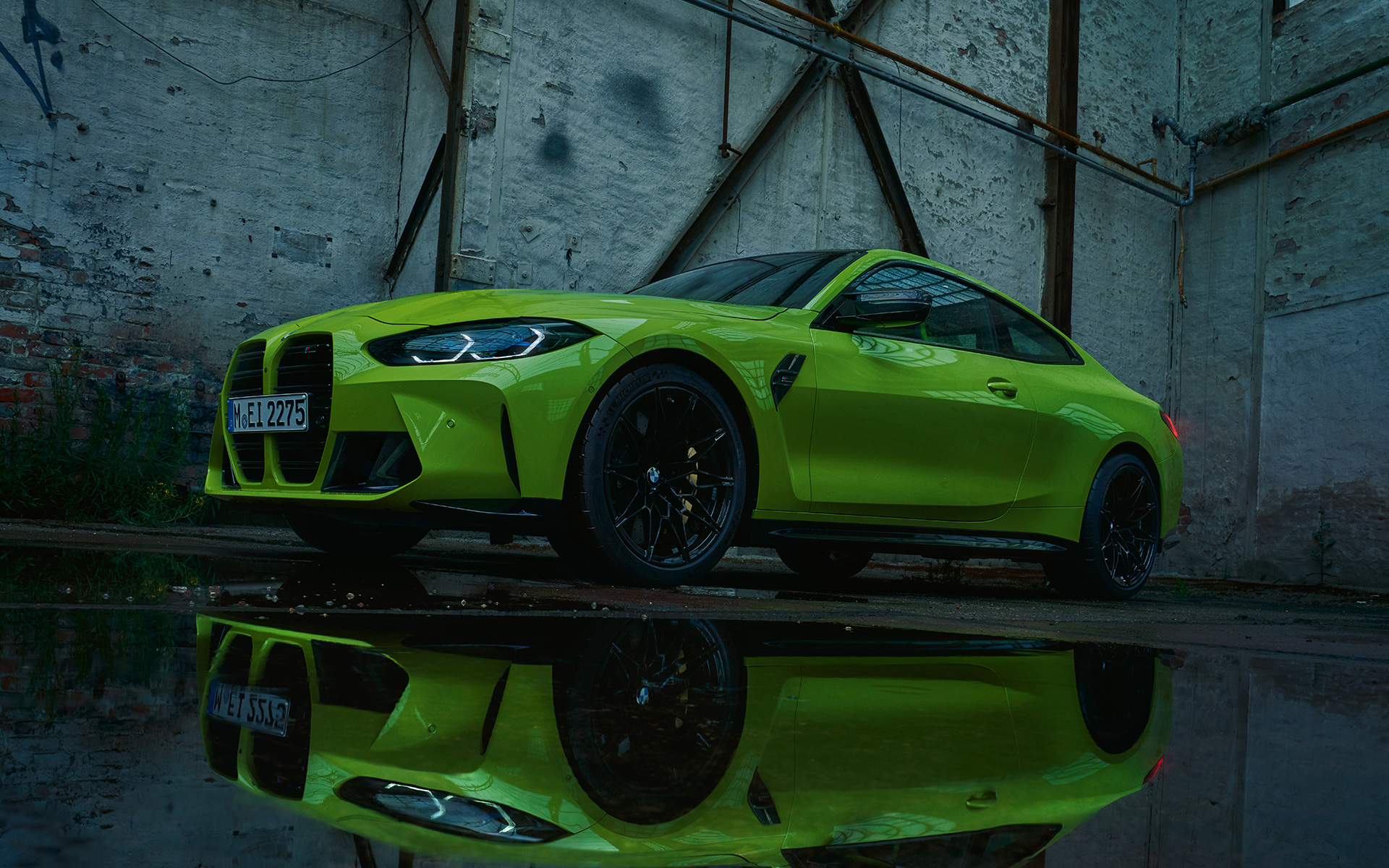 Image from: https://www.bmw.co.nz/
Featuring a surprisingly different bodywork such as a larger kidney grille, the 2021 M4 is looking like an impressive refresh of the outgoing model. So far, BMW has only offered details for their fixed-roof variant but Kiwis may also expect a convertible somewhere down the line.
The M4 will be powered by a twin-turbocharged 3.0-litre inline-six that comes in two potencies: a standard version that makes 473 horsepower and 406 lb-ft of torque, and the Competition model which is capable of generating 503 horsepower and 479 lb-ft of torque. In addition, the Competition M4 will only offer a rear-wheel drive system initially though plans are in place for an all-wheel drive system in the near future.
Which model are you interested in? If you're looking to finance your dream car, you can easily use our free comparison tool for the best car loan providers here in NZ! Start your search right here at glimp!