Compare Massage Services with Glimp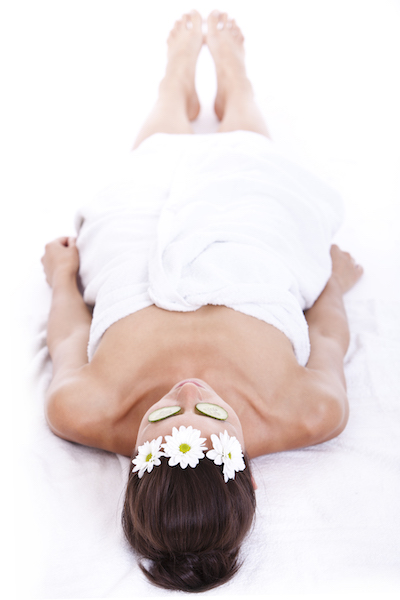 Find the best massage providers in your area
Glimp wants you to be in good hands when you're looking for a massage provider. We understand the importance of physical wellness; that's why we compare all the different providers and services for your convenience. Simply tell us your location, and the kind of massage you need, and we'll find a massage provider that suits you in no time!
Thousands of Kiwis have trusted Glimp in their search for the best services – and now it's your turn. Get ready to relieve those aches and tense muscles today!
Best massage services in New Zealand
Massage services in New Zealand are world-class and exceptional. Massage therapy varies from Thai massage and deep tissue relaxation to full-body and pressure point massage. New Zealand has no less than a hundred massage providers around the country, proving that Kiwis have an array of options to relax and revitalize. Because there are so many providers, you may need help in selecting the best option.
Select a massage in Auckland, Nelson, Christchurch, Wellington, Queenstown, Hamilton, Rotorua, Tauranga, or other parts of the country using our comparison tool. You'll be able to view services, prices, and massage styles side by side all on one page.
Let Glimp do the comparison; simply relax and enjoy your world-class massage!
How does our massage comparison work?
There are hundreds of massage providers scattered throughout the country, and it can be confusing when you're looking for a particular service that many of them offer. At Glimp, we'll lay down the best options based on your preferences, to help make your decision easier.
Quick and easy to use
Our comparison page makes it easy for you to choose the best deal. You'll see offers side by side to help you make a decision. We make sure that every second counts when you compare and switch with us!
Find your massage provider, free of charge
Here at Glimp, we're dedicated to helping you find massage experts and services easily and hassle-free. Best of all, our comparison tool is always free and available to use! We believe that the best things in life are free, so comparing services with us won't cost you a thing!
Get your tailored results
We get straight to the point, so that you'll get tailored results fast and easy. We cut out the fluff and show you only the details that matter. We'll only ask a few basic questions, such as your estimated budget, preferred location, and schedule - and from here, you'll be able to view all of the best offers in your area.
Massage FAQ
Do you have any questions about massage providers in NZ? Feel free to find out more about massage services in NZ by viewing the most frequently asked questions below.
Why compare massage providers with Glimp?
We save you time and money
We've helped thousands of Kiwis like you save time, money, and effort. Simply tell us your location, your preferred massage treatment, and your estimated budget, and we'll help you find the massage provider that matches your needs best.
Best place to compare
Glimp uses a comprehensive comparison tool that filters world-class massage providers depending on your preferences. We ensure to give you only the most accurate results for the finest masseuses in the country.
Compare massage services for free
On top of our quick and easy process, our comparison tool is 100% free! Whether you're just looking for a therapeutic massage or a deep tissue sports massage, it'll cost you nothing to use our service.
They talk about us
Glimp is a trusted comparison website in New Zealand, renown for helping thousands of Kiwis every day. Stuff, NZ Herald, SolarCity, Truenet, NBR, and many more talk about us.
Massage types you can compare
The purpose of deep tissue massage is to increase the blood flow and to reduce inflammation caused by strains. Strokes are slow and deep with maintained pressure to target musculoskeletal issues, reducing muscle and tissue tension.
A hot stone massage involves the therapist applying the same techniques of a regular massage, but with stones. The stones are placed on specific areas of the body to retain warmth, allowing you to relax for a longer period. Stones are placed in hot water before being placed on the body, which can include the hands, feet, and back.
What our broadband customers are saying:
Relax, revitalize and refresh with the finest massage providers in NZ
Don't wait any longer and book your massage today!