Summary:
There's nothing more rewarding than being able to pay your house on time, or paying off your mortgage earlier than expected. It's not an impossible task, but it requires a lot of focus and planning to really get after this goal.
Whether it's your first time buying a house or not, you can always use a few tips to pay off your home loan fast!
But first, you need to know how much you have to pay, how much you're willing to pay, and how long you're going to pay your mortgage.
There are major factors that can affect your decision in getting a mortgage, but for the most part, you will always need to consider your income.
Make one-off lump sum payments
One effective way to complete your mortgage payment early is to pay off a lump sum, whether the money is from an inheritance or from your savings account. When you're capable of paying in one go, take this opportunity to pay off a large chunk of your mortgage and lessen the burden. You can enquire to your lender about overpayments, and if allowed, ask them how much you can pay. Make it clear that you're paying off a large sum in order to reduce the length of the term of your mortgage rather than the overall monthly payments.
Overpay regularly
If you have the means to pay more then why not overpay regularly while you can. But before anything, you should first review the terms and conditions of your mortgage for any hidden fees or other charges for every overpayment.
Reduce the mortgage term
Paying off your mortgage for a shorter period will increase your monthly payments but will reduce the overall amount of interest you'll repay. This means that you can shorten your 10-year plan to let's say 5 to 8 years.
Consider offset or flexible mortgage payments
Choosing the offset mortgage setup allows you to have flexibility on your monthly payments. You can either take a break from your monthly fees or overpay on your mortgage, depending on how much you're willing to pay. You can also avoid extra penalties if you do decide to overpay.
Ex.

You have $50,000 on your nominated account and your mortgage is $400,000, the difference between the amount you have on your bank and the total loan amount is $350,000. You would only pay interest on $350,000. The more money you have in your account, the more you can save because interest is calculated daily. You can also link as many accounts as you want, may it be from a partner, siblings, or other family members, to lessen your interest.
Home loan option for first-time home buyers
When you decide on a mortgage scheme, whether it's a fixed rate mortgage or floating, you will still need to make upfront payments to your lender before you can start with your home loan. This can be overwhelming when financing a house in cities and Wellington where property costs are higher than anywhere else in the country. But regardless of the location, you're still required to pay at least 20% deposit, which can go around $120,000 for a mortgage of $600,000. But with a First Home Loan option, you will only have to pay a 5% deposit to start off with your mortgage, and ultimately get into your first home.
What is a First Home Loan?
A First Home Loan is a financial product and solution underwritten by Kāinga Ora – Homes and Communities in partnership with several banks in New Zealand. With the many issues regarding housing and rental properties, it's important that families, especially those living on average income, have ownership of their chosen homes. And one way to do this is requiring a minimum deposit that is both affordable and reasonable for most Kiwi residents. Rather than a 20% deposit, you will only be required a 5% deposit starting April 1, 2021.
How do I qualify for a First Home Loan?
If it's your very first time applying for a mortgage, you can consider applying for a First Home Loan provided that you meet the following criteria:
NZ citizen or permanent resident

No properties owned

Home is not an investment property

Household income for 12 months is below $85,000 (before tax) for a sole borrower; less than $130,000 combined if you're borrowing with other people

The property you're buying with First Home Loan is below the regional house price cap

If you're a previous homeowner, your financial condition must be that of a first-time home buyer
House price caps
| | | |
| --- | --- | --- |
| Region | House price cap for existing or old properties | House price cap for new properties |
| Auckland, Queenstown Lakes District | $600,000 | $650,000 |
| Hamilton City, Tauranga City, Western Bay of Plenty District, Kāpiti Coast District, Porirua City, Upper Hutt City, Hutt City, Wellington City, Tasman District, Nelson City, Waimakariri District, Christchurch City, Selwyn District | $500,000 | $550,000 |
| Rest of New Zealand | $400,000 | $550,000 |
Participating Banks
In addition to the standards set forth by Kainga Ora, you as a borrower, also need to qualify with the bank agent who goes through your application.
Westpac

TSB

KiwiBank

Co-Operative Bank

SBS Bank

NZCU Employees and Baywide

NBS

NZHL Home Loans Insurance

First Credit Union
You can also shop around using glimp for banks offering affordable mortgage rates for different types of borrowers.
Pay off your mortgage today! Check some lenders available in NZ and compare mortgage rates here at glimp!
Offset Mortgage Options
Westpac
Mortgage Rate: 4.57% p.a.
See how much your home loan and repayments using the Westpac Mortgage Calculator.
BNZ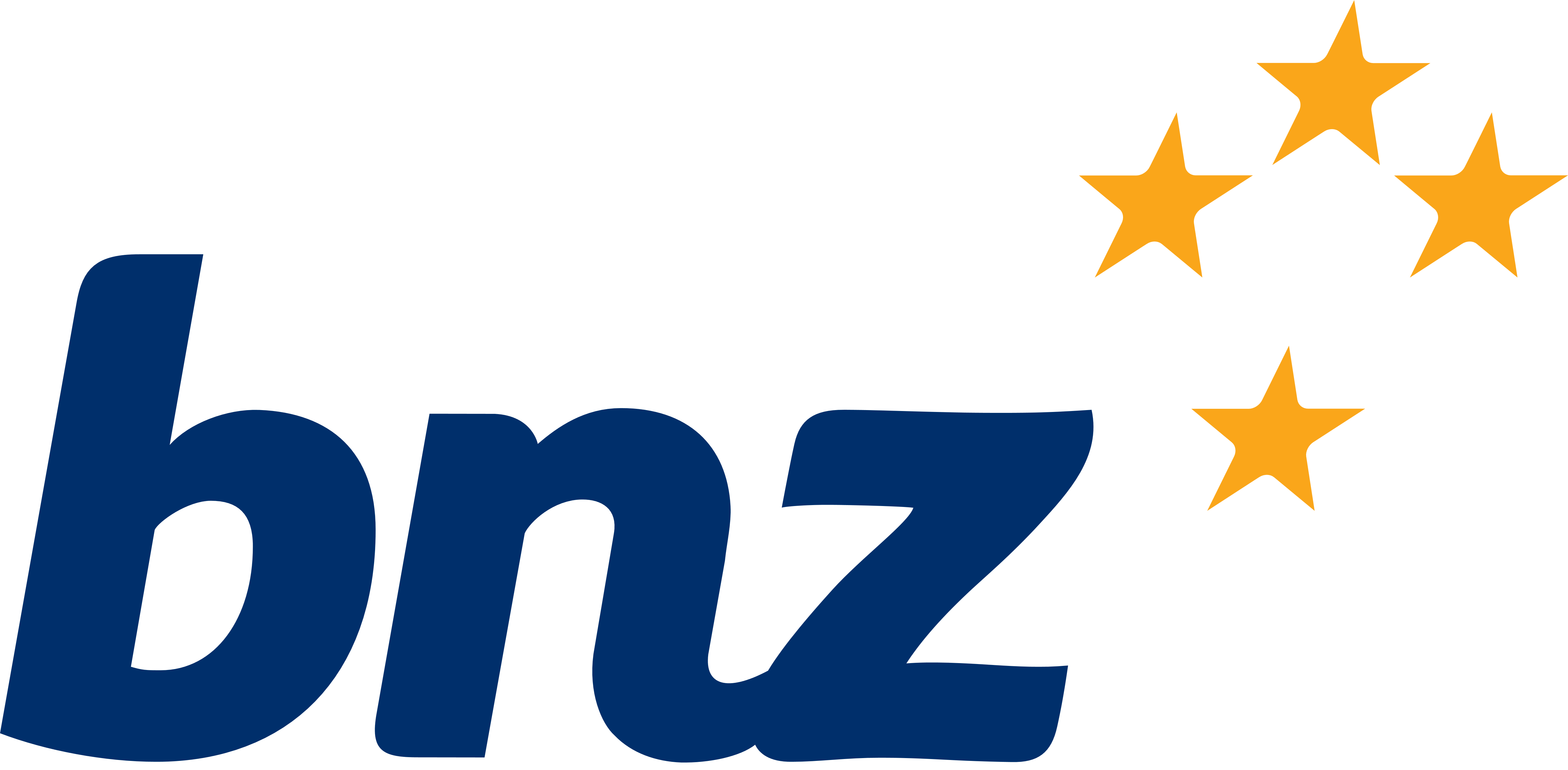 Mortgage Rates: 4.55% p.a. For residential owner/investor occupied floating rate on your loan
See how much your home loan and repayments using the BNZ Mortgage Calculator.
Kiwibank
Mortgage Rate: 3.40% p.a.
See how much your home loan and repayments using the Kiwibank Mortgage Calculator.
ASB
Mortgage Rate: 4.55% p.a.
See how much your home loan and repayments using the ASB Mortgage Calculator.
The Co-Operative Bank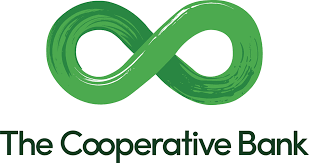 Mortgage Rate: 4.40% p.a.
See how much your home loan and repayments using the Co-Operative Mortgage Calculator.