Trade Me House Insurance
Trade Me has come a long way, starting their journey as a site for secondhand bargains to becoming a website where you can find great insurance deals. They developed at a rapid rate in just over two decades thanks to their innovative solutions and product diversity. More than 650,000 Kiwis visit Trade Me's site everyday, making site visits amount to 1.9 million times every day. They have more than 9 million listings onsite at any one time. They're one of New Zealand's sought-after sites for various products and services.
Trade Me House Insurance is made simple and convenient through their online application. You can get a computation on the sum insured of your home in just a few clicks. While other providers offer the Landlord's Insurance option as an extra for the house insurance, Trade Me offers this as an independent policy which makes it more comprehensive than its counterparts from competitors.
Head over to glimp's comparison page and see how Trade Me House Insurance fares against others!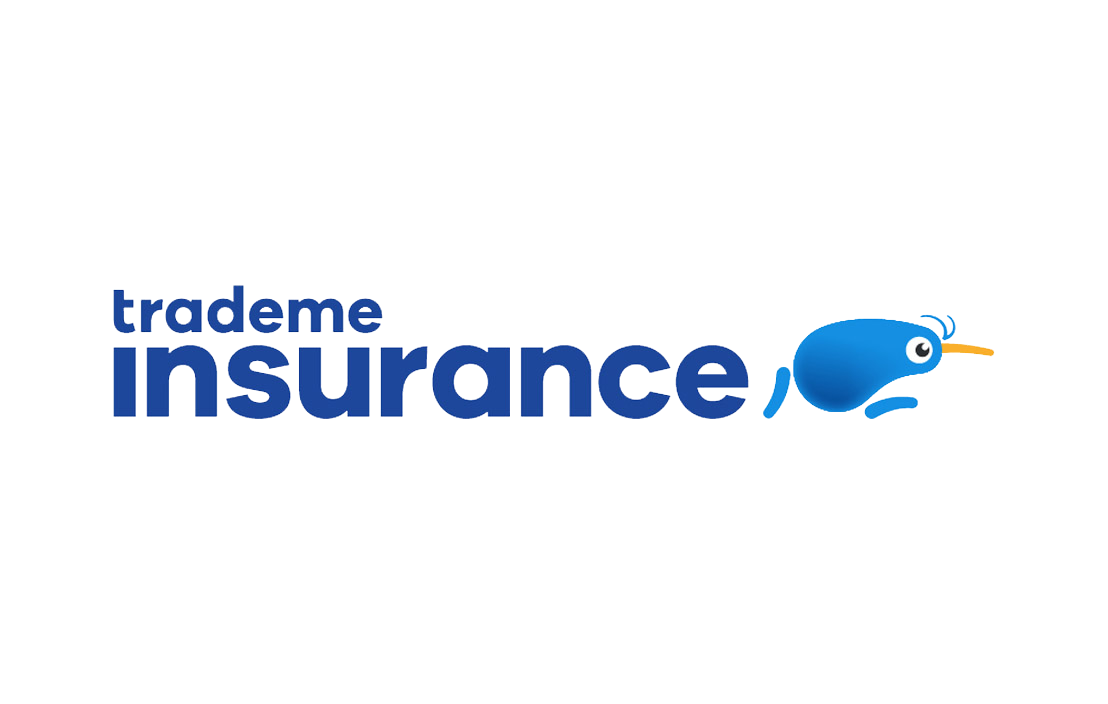 Why apply for house insurance from Trade Me?
On top of everything, making a claim for a Trade Me House Insurance is simple because you can do this 100% online. Trade Me makes sure every transaction is weightless, so you can enjoy the property and not worry about the processes. What's more, there are ways to save on money. You get exclusive discounts and money-saving offers!
Value for money
If you're living in a low-income community or have low income yourself, you can get an exclusive discount to ease making payments. Part of Trade Me's mission is to put Kiwis at the center of everything they do — and being accessible to anyone is part of it. You can also get a 15% discount when you're a Trade Me member and a 20% multi-policy discount when you apply for more than one policy.
Get an online quote from Trade Me and find out how you can own a house conveniently with their help.
Trade Me House Insurance NZ: benefits summary
Plus Cover
Trade Me's basic house insurance offer, ideal for homeowners. Get a range of practical benefits:
House replacement to the sum insured
Full replacement in the case of fire
One excess only when you need to make multiple claims under one insured event
$20m liability protection
$100,000 bodily injury
Natural disaster damage
No claims bonus
$2,000 for gradual damage to your home
$2,000 for landscaping
$25,000 for garden retaining walls
$25,000 for temporary accommodation
$1,000 for keys and locks replacement
...and many more!
Landlord's Plus Cover
You'll get the basic features of a Plus Cover, from house replacement to the sum insured to cover for garden retaining walls. Alongside, you get special benefits befitting a rental property. This includes:
Cover up to 8 months for loss of rental property due to damage
Cover up to 8 weeks for loss of rental property due to other reasons
$30,000 for Methamphetamine decontamination
$20,000 for deliberate damage to property
$20,000 for landlord's whiteware and window coverings