Get professional legal advice and find the best lawyers near you.
Compare lawyers in NZ with glimp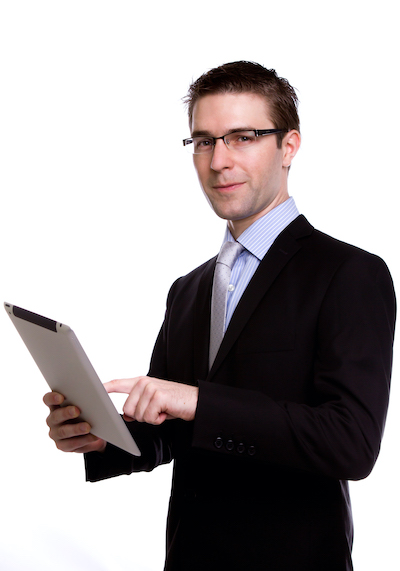 Lawyers in NZ
Lawyers in New Zealand have specific expertise in a variety of fields, including government practice, aviation law, family law, and immigration law, to name a few. If you're in need of a good lawyer who can represent you in court, or who can provide legal assistance, New Zealand is home to many. However, as they're so many lawyers in NZ, trying to find the right one that is within your budget can be a challenge.
Luckily, we're here to help. Our comparison tool can help you find a lawyer based on your budget and location. So, whether you're looking for lawyers in Auckland, lawyers in Christchurch, or a lawyer in your local area, you can easily find the right one here at glimp. If you're still unsure about the kind of expertise you require, we'll help you in making a decision!
Thousands of Kiwis have trusted us in helping them to find the best services – now it's your turn! Find a lawyer with glimp and get the assistance that you need!
Find a lawyer through law firms
Finding a lawyer through a law firm makes it a lot easier for you to narrow down your options. So, if you're looking for an immigration lawyer, you can find one through a law firm that specifically focuses on immigration law. Our comparison tool not only has a register of lawyers, but also a list of law firms that you can choose from.
If you already know what kind of lawyer you need, you can find one faster when you compare with glimp. It's easy to look up and compare law firms with us, so that you can check out who best matches your needs.
How does our lawyer comparison tool work?
Our comparison tool will show you tailored results, fast and easy! Simply set your preferences on the comparison page, and we'll show you results based on your choices. There's a growing number of lawyers in NZ, and all of them provide high quality legal services, so it can be tough to decide who to pick. Here at glimp, we'll save you the time and hassle by comparing them all for you in one convenient place.
Quick and easy to use
Our comparison tool gives only the important details that you need to know. With just a few clicks, you'll get quick results tailored to your individual needs. We value every second that you spend with us, so we'll make sure that you get what you came for. Our comparison tool is always available for your convenience, so feel free to jump right in, anytime and anywhere!
Find a lawyer, free of charge
We're dedicated to helping you find the right lawyer for your needs. While other websites may charge you to use their comparison services, we won't charge you a penny. You can compare law firms with us and save both time and money!
Get your tailored results
We get straight to the point, so that you can focus on other important matters. We'll ask a few questions to get you started with your search, so that we can give you our best recommendations based on the legal assistance that you need.
Lawyers in New Zealand FAQ
Why compare lawyers with glimp?
We save you time and money
We've helped thousands of Kiwis just like you save time, money, and effort. Simply tell us the legal service you need, your location and budget, and we'll help you find a lawyer that matches your needs best.
Best place to compare
Glimp uses a comprehensive comparison tool that filters lawyers depending on your preferences. We ensure to give you only the most accurate results, so that you can focus on what truly matters.
Compare lawyers for free
On top of our quick and easy process, our comparison tool is 100% free! No matter where you are in NZ, or what you're looking for, it'll cost you nothing to use our service.
They talk about us
Glimp is a trusted comparison website in New Zealand, renowned for helping thousands of Kiwis every day. Stuff, NZ Herald, SolarCity, Truenet, NBR, and many more talk about us.
Types of lawyers
Barristers work independently as specialist litigators who provide advice about particular legal questions. Their advice, meanwhile, is based on what they believe and their understanding of the law; because of this, their loyalty shouldn't be influenced by others outside of their obligation to the court.
Solicitors are lawyers who represent their clients in courts and provide legal advice dealing with inheritance, wills, business matters, and the like. They work directly with their clients, performing a variety of responsibilities on the case which include, but are not limited to, investigation, consultancy, and client representation.
What our customers are saying:
Get access to a range of legal services from the best law firms in NZ
Find a lawyer to handle your legal services today!