Compare NZ Design Schools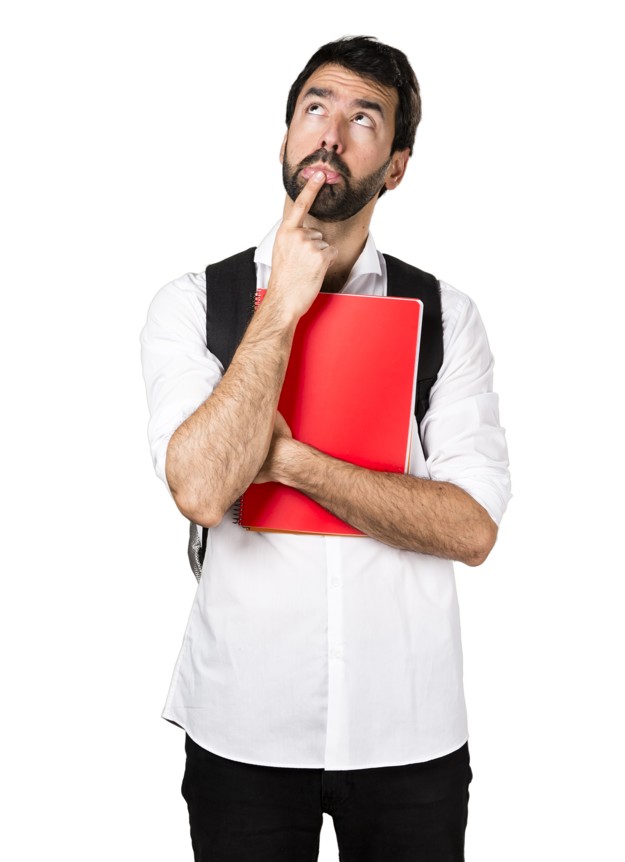 New Zealand design schools
glimp is dedicated to helping you study at the best design schools in New Zealand. With our quick and easy-to-use comparison tool, you can find the best schools that offer valuable design courses. Simply tell us some basic details, like your location and financial capability, and we'll show you the best design schools that tick all the right boxes.
Thousands of Kiwis have studied at specialised design schools, and now's your time to learn from the best too!
What is a design school?
A design school is an educational institution whose speciality is teaching different fields of designs. These fields can include architecture, interior design, fashion, graphic and multimedia design, industrial design, product design, and advertising.
Since design is almost everywhere, design schools are offering more and more fields of study. Some of the newer design studies include game design, web design, transgenerational design, audiovisual media, sustainable design, and more! As fields of design are growing in NZ, the demand for a design degree is also increasing among Kiwis as well.
Get creative and enrol in a design education programme in New Zealand!
How does our design school comparison work?
Design schools in New Zealand offer comprehensive programmes for different design disciplines – so choosing the best one for your needs can pose a challenge. However, we're here to help you make an informed decision with our online comparison tool. With just a few clicks, we'll show you the best design schools that match exactly what you're wanting to pursue.
Quick and easy to use
We know that deciding which school to study isn't easy, so why make it more difficult? Our comparison tool is quick and easy to use. We only need you to answer a few basic questions, and we'll narrow down the best choices relevant to your needs.
Find your best university, free of charge
Acquiring a higher education entails a lot of expenses – but the great news is, you don't have to spend a dime to find the right school! Our comparison tool is completely free, so you can compare New Zealand's fashion design schools or media design schools without spending a thing!
Get your tailored results
As the fields of designs are growing, it can be difficult to choose a design school that specialises in your desired discipline. That's why it's important that you get tailored results through our comparison tool. In just a few minutes, you can get a list of all the best design schools that ticks all the right boxes.
Design schools FAQ
Do you have any questions before using our comparison tool? We've compiled the most frequently asked questions of Kiwis just like yourself. Find out more about our comparison service as you compare design schools here at glimp.
Why compare design schools with glimp?
We save you time and money
We've helped thousands of Kiwis like you save time, money, and effort. You just need to tell us the design field that you want to finish, your financial capacities, and your location. In only a few clicks, we'll help you find the best design schools in NZ that fit your needs.
Best place to compare
glimp uses a comprehensive comparison tool that filters leading NZ design schools depending on what you need. We ensure to give you only the most accurate results from the best institutions in the country.
Compare design schools for free
On top of our quick and easy process, our comparison tool is 100% free! Whether you're just looking for a good design school for the field that you like, or you're ready to enrol into one, it costs nothing to use our service.
They talk about us
glimp is a trusted comparison website in New Zealand, renown for helping thousands of Kiwis every day. Stuff, NZ Herald, SolarCity, Truenet, NBR, and many more talk about us.
Design fields we compare
Graphic design is the most common design field studied by Kiwis – and for a good reason. Graphic designers are experts in visual identity graphic design, marketing and advertising graphic design, publication graphic design, and more! If you're looking to complete a graphic design degree, you can enrol into the Media Design School, the Yoobee School of Design, or the University of Canterbury.
Web development and design is one of the most in demand design careers, not just in New Zealand, but also around the world. Web designers are responsible for making interactive designs, UX design, as well as virtual and augmented reality. If you're interested in this field, you should consider enrolling into the Media Design School Auckland, the Yoobee School of Design, or Victoria University of Wellington.
Fashion design is a broad design discipline that focuses on aesthetics, beauty, and attitudes to clothing and accessories. Aside from this well-known definition, fashion designers are also responsible for textile design and interior design. Some of the best New Zealand fashion design schools are the New Zealand School of Art and Fashion, the NZ Academy of Fashion, and Massey University.
What our broadband customers are saying:
Study at the best design school in NZ
Don't wait any longer and enrol today!