We'll Help You Find A Better Broadband Deal - Under 4 Minutes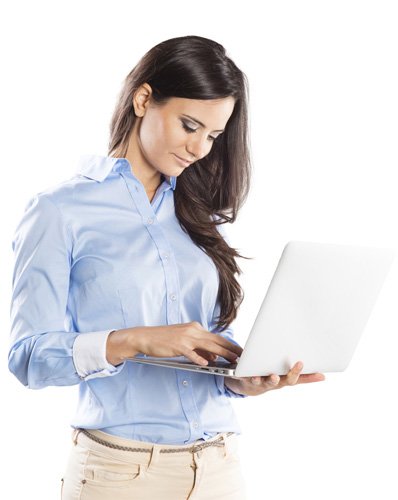 We help people like you everyday
Nikki from Auckland switched broadband to Orcon
4 hours ago
Nikki from Auckland 0614 switched broadband to Orcon
4 hours ago
Kirsty from Palmerston North switched broadband to Stuff Fibre
3 hours ago
Manaia from Halcombe switched broadband to MyRepublic
3 hours ago
Isolde from Dunedin 9010 switched broadband to Orcon
3 hours ago
Annastasha.toalei from Auckland switched broadband to Stuff Fibre
2 hours ago
Naomi from Auckland switched broadband to Stuff Fibre
2 hours ago
Christine from Tāmaki Makaurau switched broadband to Now
1 hour ago
Mania from Palmerston North 4410 switched broadband to MyRepublic
1 hour ago
Sonya from Pukekohe switched broadband to MyRepublic
55 minutes ago
How does our broadband comparison work?
Choosing the right internet plan is only possible when you know what's available. At glimp, we help you compare broadband plans in New Zealand by price, speed, contract and no contract, and usage – allowing you to decide on one that suits your needs. Our service is 100% free, vetted for by thousands of Kiwis who have trusted glimp to provide the right advice for consumers! Getting a fantastic deal on broadband has never been easier.
Nationwide broadband plan comparison
We're your source for finding the most suitable internet plans and prices for your household or business. We cover the entire country, making sure all New Zealanders have the opportunity to compare internet plans and find the best deal. So whether you're looking for a fibre connection, or if you're limited by rural restrictions, glimp will show you what's on offer and pair you with the most competitive plans.
Get connected easier, cheaper and faster
It's simple - tell us what you need from your broadband plan, and we'll show you the best options. Our recommendations save time, effort and money. It's the smart way to compare internet prices and secure an affordable internet connection in New Zealand. We've been featured in Stuff, NZ Herald, Solarcity, Truenet and NBR for our efforts to help our customers get the fairest internet prices on the market. Why pay more for the same thing when in just a few moments you can have all your options laid out in front of you?
Your unique internet requirements met
No two families or households are the same. Everybody has different expectations for their internet. There's no need to continue paying for a service you don't use. glimp will help you compare broadband NZ wide and find a plan that satisfies what you use your connection for. When was the last time somebody called you on your landline? Switching up providers can free-up those wasted costs, better meeting your lifestyle.
Let's find your
provider
We help people like you every day, and now, it's your turn. Enter your details now to get started using our free broadband plan comparison tool!
What our customers are saying:
Find a better broadband plan for your home.
Compare broadband now! Don't put it off any longer.